TeenTech Surrey
Please book below.
This event helps towards meeting the following Gatsby Benchmarks: (GB4) linking curriculum learning to careers and (GB5) encounters with employers and employees.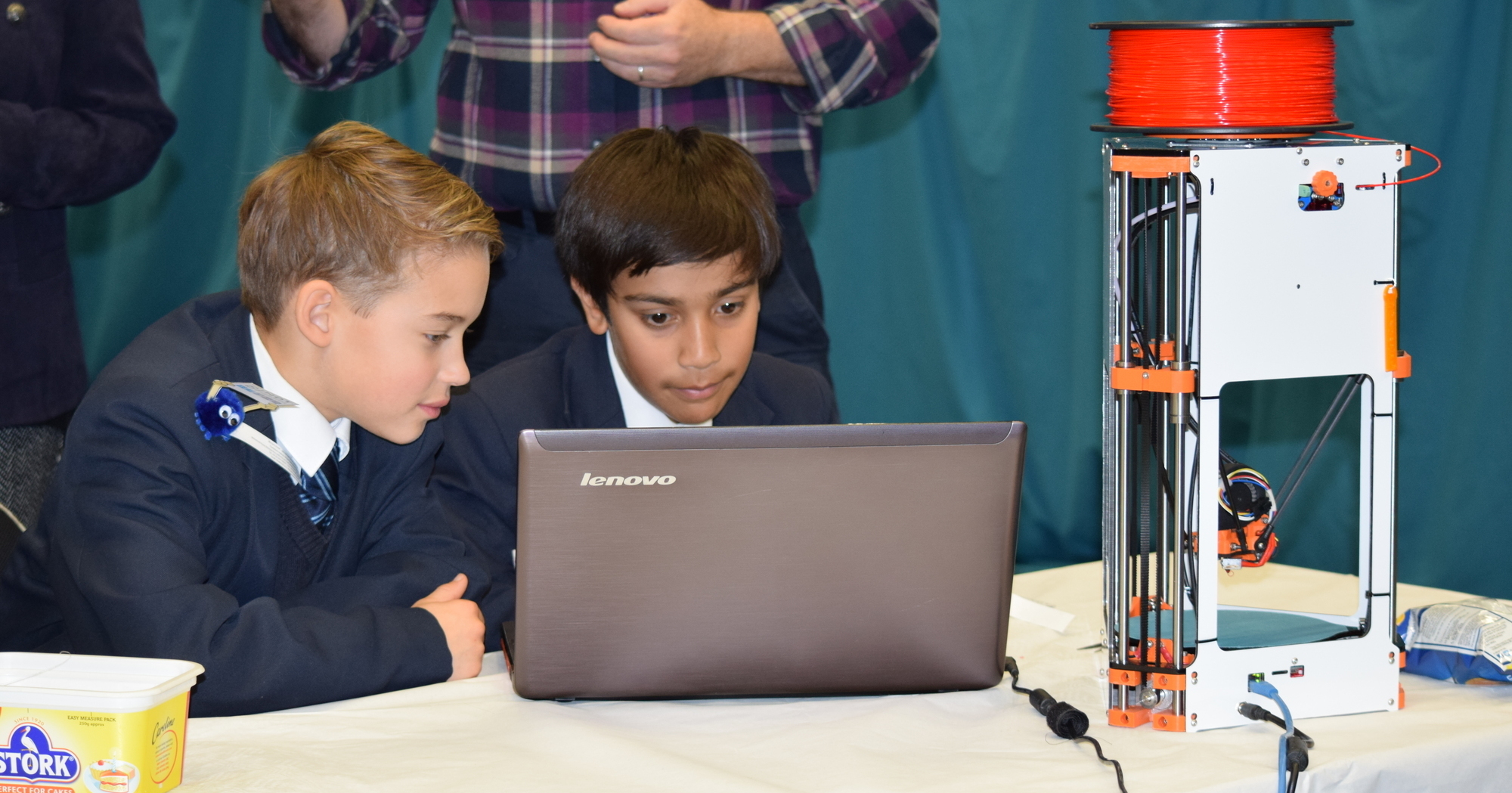 About TeenTech Surrey
SATRO has successfully been delivering TeenTech Surrey for eight years. The TeenTech experience is a highly interactive event designed to inspire young teenagers and their teachers about the contemporary world of Science, Technology, Engineering and Maths.
The TeenTech experience gives Year 8 students and teachers the opportunity to try their hand at experiments, to handle leading edge technology and, most importantly, to spend time with the Engineers, Technologists and Scientists influencing their 21st century lives.
The event is lively but carefully organised. Alongside workshop activities, students move in small groups led by an industry "Ambassador" and their teachers through the Innovation, Insight and Challenge Zones.