TeenTech Surrey
SATRO has successfully been delivering TeenTech Surrey for eight years. The TeenTech experience is a highly interactive event designed to inspire young teenagers and their teachers about the contemporary world of STEM.
The TeenTech experience gives Year 8 students and teachers the opportunity to try their hand at experiments, to handle leading edge technology and, most importantly, to spend time with the Engineers, Technologists and Scientists influencing their 21st century lives.
This event helps towards meeting the following Gatsby Benchmarks: (GB4) linking curriculum learning to careers and (GB5) encounters with employers and employees.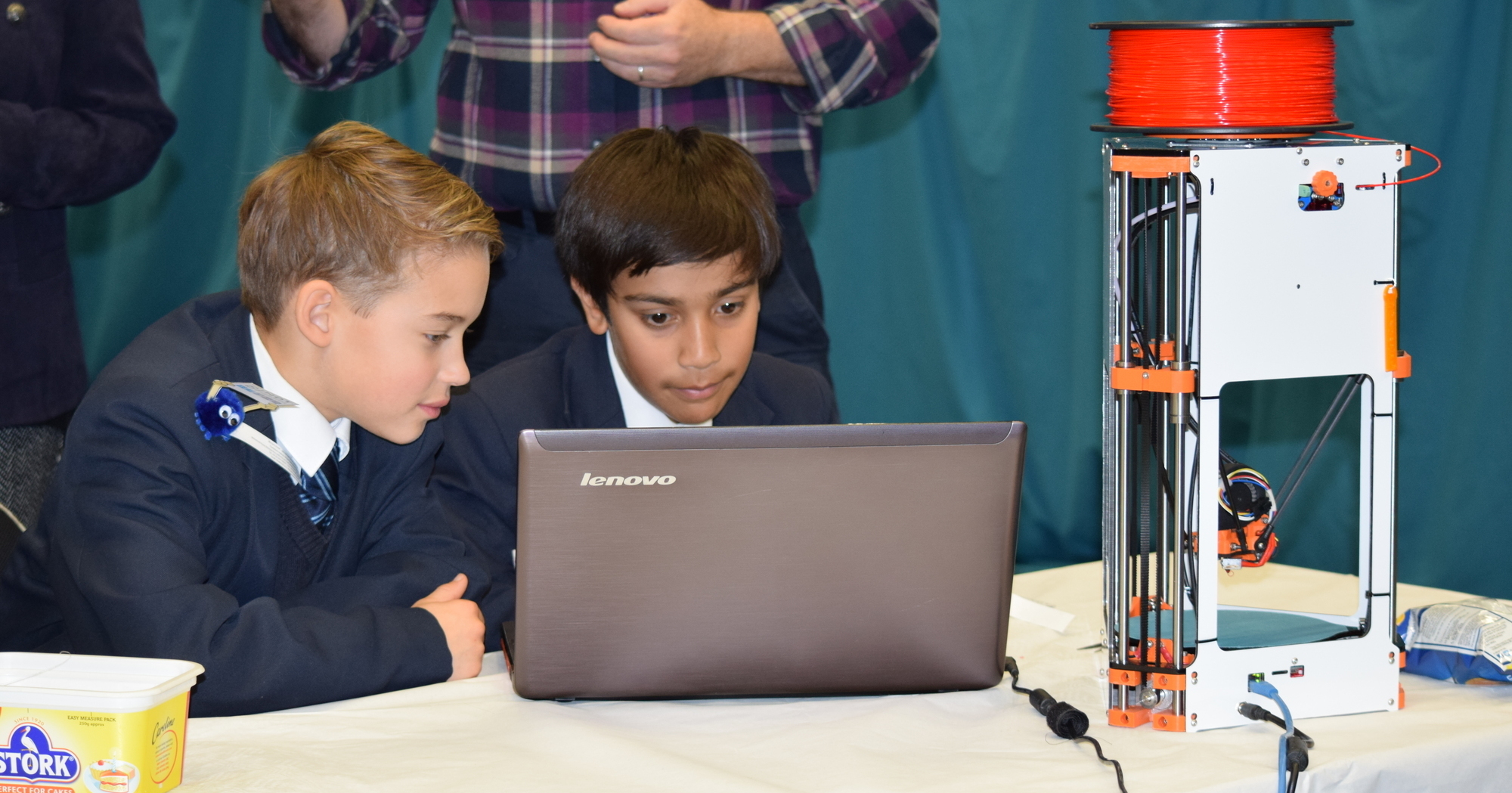 TeenTech Surrey - 26th January 2021
Due to the current situation, in 2021, TeenTech will be delivering one of their highly rated virtual Innovation Days for schools across Surrey.
Join us for a very special experience when schools across Surrey will work on global challenges and understand more about exciting and unexpected areas of Science, Technology, Engineering and Maths.
SATRO are inviting schools in the region to participate in this highly, interactive day which meets Gatsby Benchmarks and will give students the opportunity to learn more about existing careers in STEM as well as their own potential to enjoy them.
A TeenTech Live Innovation Day is:
Engaging, highly interactive
Students can participate whether working in school or at home in event of COVID-19
This innovation day is for Year 8 / Year 9.
'Live' virtual sessions led by science and technology broadcasters with input from global and local companies
Students can safely ask industry experts questions
Opportunity to work on a real-world challenge with support from industry
Ongoing industry support for projects schools wish to enter for the TeenTech Awards 2021
TeenTech 2019
Click the button below to see TeenTech in action in 2019.