Theme Park Challenge
Theme Park Challenge is an inspirational and practical 1-day programme teaching sustainable development to students of business & economics, in Year 12+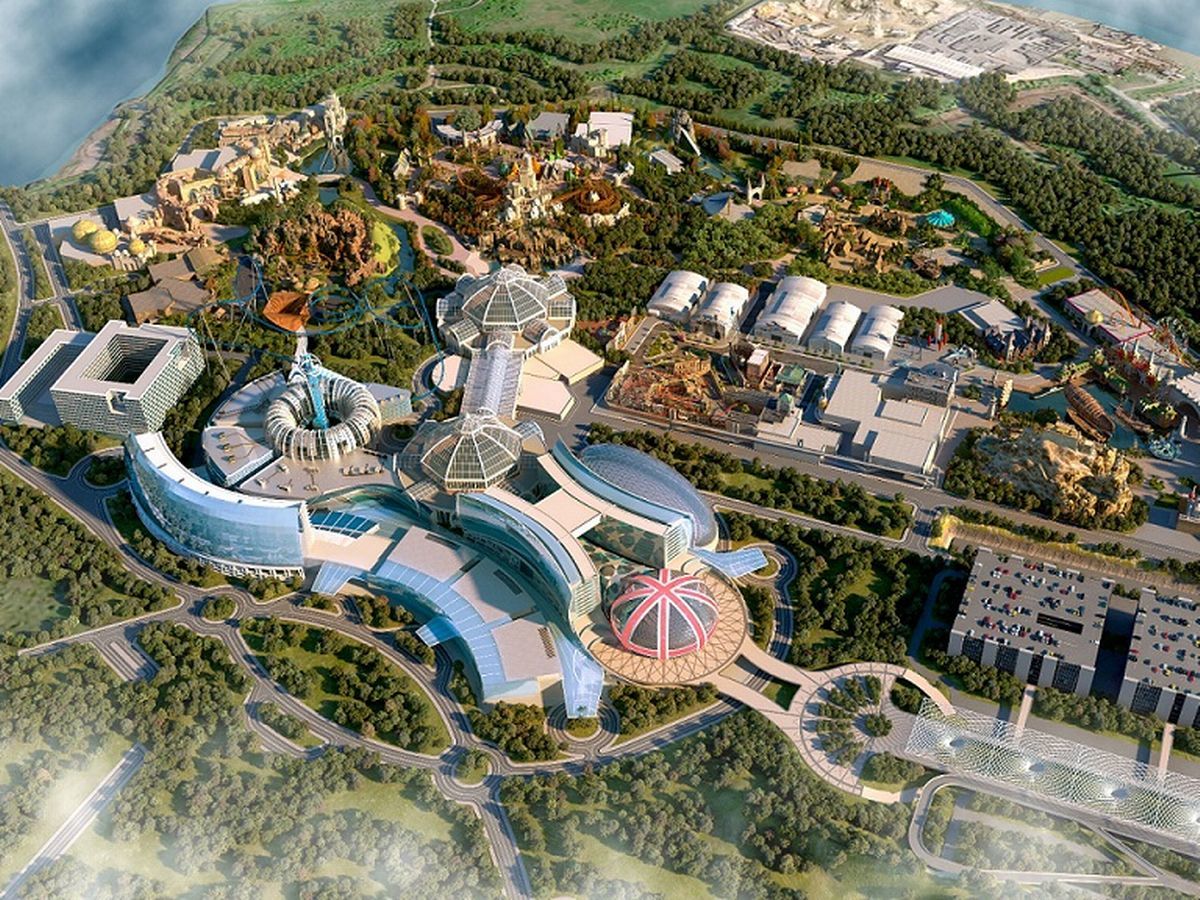 About this Challenge
In the fast evolving world that today's students will be working in, they need to be able apply their learning of core and foundation subjects to the real world to enhance their careers and employment opportunities.
Students safely explore the world they will be working in from different viewpoints: business, technical, political and moral. They work in teams of 6 to 10 students learning the practicalities of how to work in business focused 'Energy Teams' with individuals of different aptitudes and interests to achieve the ultimate award of 'Best Energy Team'. This requires each team to explore and expand their knowledge of the following subjects and demonstrate proficiency in each.
Build a detailed finance/business plan with capital costs, running costs and interest rates. The business plan will demonstrate a Return on Investment (ROI) calculation. This is quite challenging but with support from the presenters the students do master the calculations and gain a real sense of achievement.
Learn about 10 major cities/countries around the world on all continents; explore the demographics of population and wealth and learn about their energy resources and technology.
How much does it cost?
This a full day challenge for 30-50 students either in a classroom or a hall. Students split into groups of 5-6 as teams.
State & SEN Schools discounted* to - £850
Independent Schools - £1,000
*As part of SATRO's charitable purpose
We may have funding available to support your ability to take part in this challenge. Please enquire when booking.