A World of Energy
A fast-paced unique learning opportunity, that brings the reality of sustainable energy usage and educational goals together.
Curriculum Topics:
Living Things, Earth & Space, Properties & Changes Of Materials, Forces, Light & Electricity, Number, Algebra, Ratio & Measurement and Working Scientifically.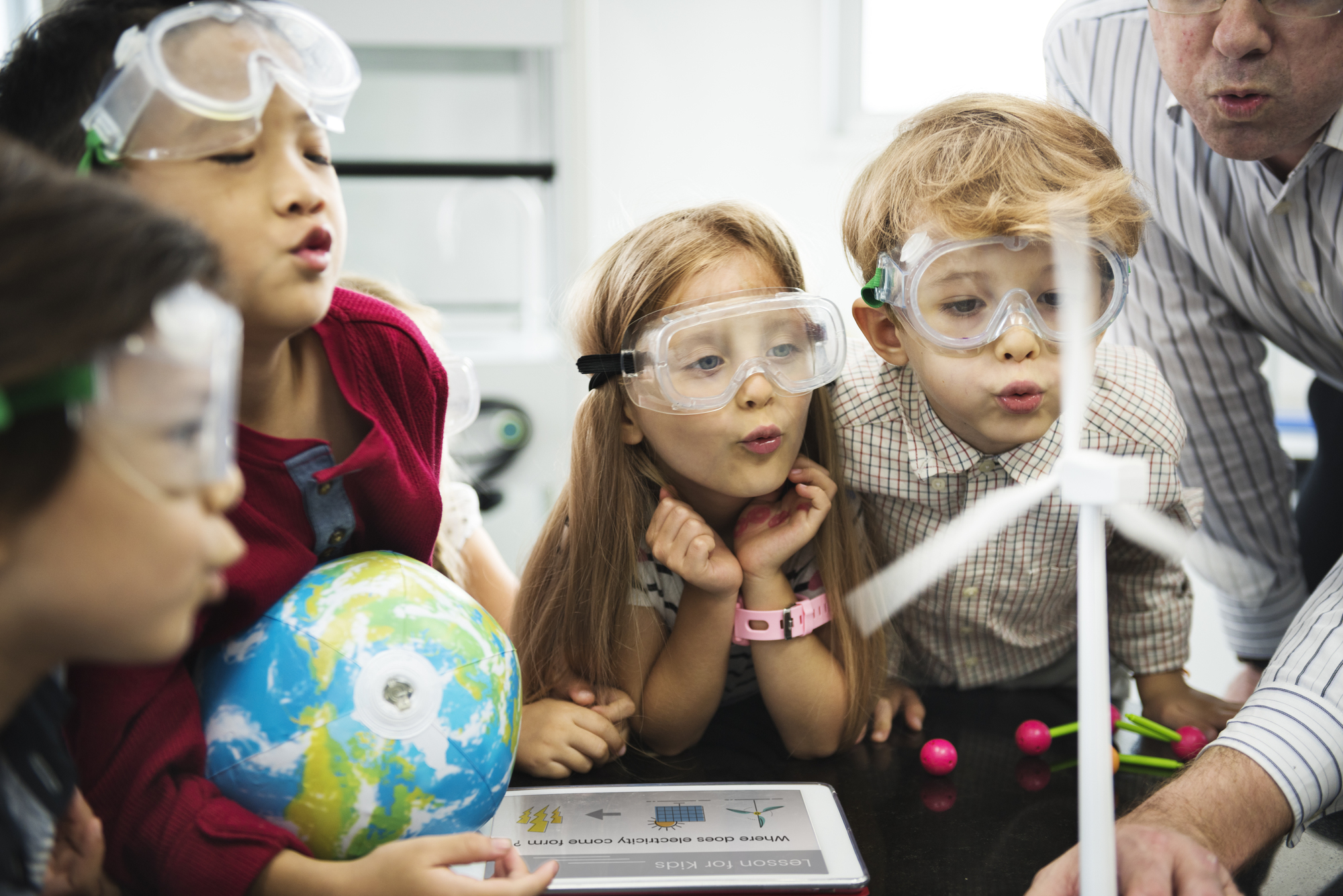 How the day works?
A fast-paced unique learning opportunity, that brings the reality of sustainable energy usage and educational goals together.
Topics covered during this workshop:
Link food to personal energy usage and electricity
Realise relative energy use of a range of household items
Learn about the pros and cons of different energy sources
Generate and conduct electricity using desk top dynamos and fruit
Make jigsaws of foreign countries with key sustainability facts
Produce model electric cars and trade them for profit
Hands-on activities and learning how students can play a part in creating a sustainable future for all.
Run by two SATRO Associates with experience in the STEM workplace and training/education, supported by industry volunteers where appropriate.
How much does it cost?
A full day at school which provides 2 classes of 30 students working in tandem. We also offer a discount for back-to-back bookings to cover larger or different year groups for example in MATS or school clusters.
State & SEN discounted* to £850/day
Independent Schools - £1,000/day
* As part of SATRO's charitable purpose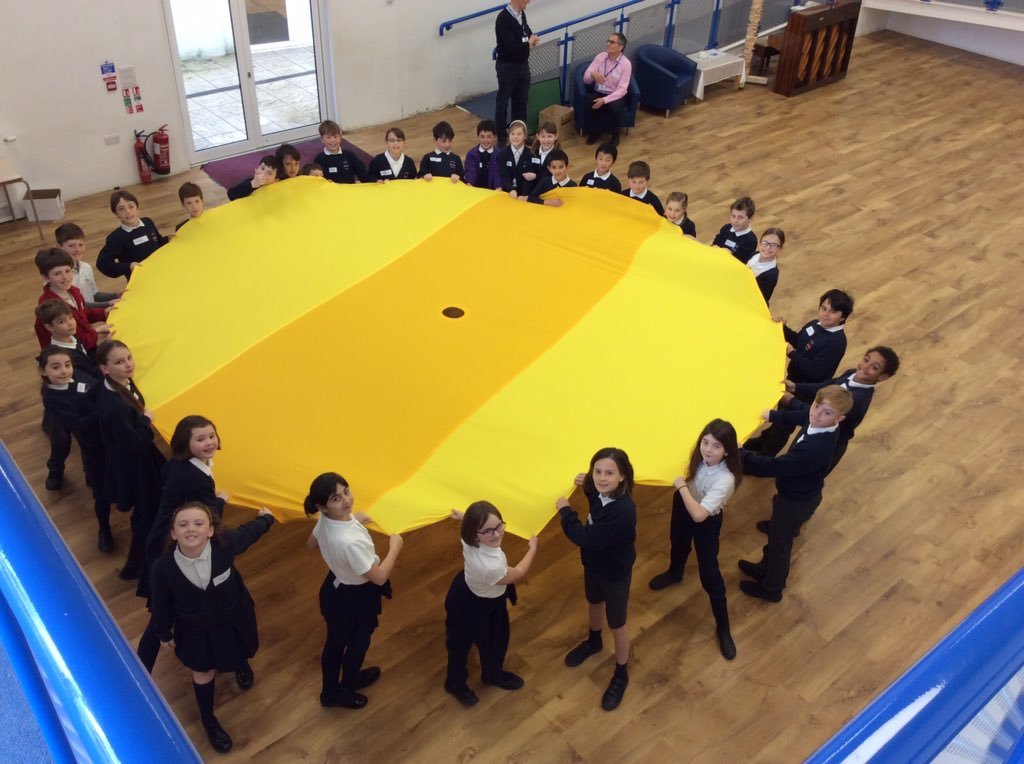 What are the benefits of this activity?
How Students Benefit:
Understand where we get our energy from
Practical hands-on experiments to learn about energy
Exciting business and global electric car trading game where you take on a role within the business
Explore the relevance of energy to the food you eat and the electricity you use
Talk to employees with a passion for sustainable energy and their jobs.
How Teachers Benefit:
All-inclusive learning experience with all kit and materials provided as part of the session
Links different elements across the curriculum to embed learning
Students work in teams in modular sessions that build cumulative knowledge, skills and confidence
Students tackle real world examples from manufacturing, food and future transport
Reflection and discussion are key parts of the day 'to land the learning'.
How Schools Benefit:
A new programme just launched in 2018 with huge success offering learning in global issues
Helps enhance the schools' reputation for creative learning
Assists with meeting requirements to achieve specialist status in Business & Enterprise
Assists in meeting Gatsby career engagement benchmarks starting from a primary setting.