About SATRO

SATRO is an educational charity working across the South East inspiring and engaging young people in Science, Technology, Engineering and Maths (STEM), both in terms of subject choices and the career paths they lead onto. Our programmes, Empower, Educate and Enthuse.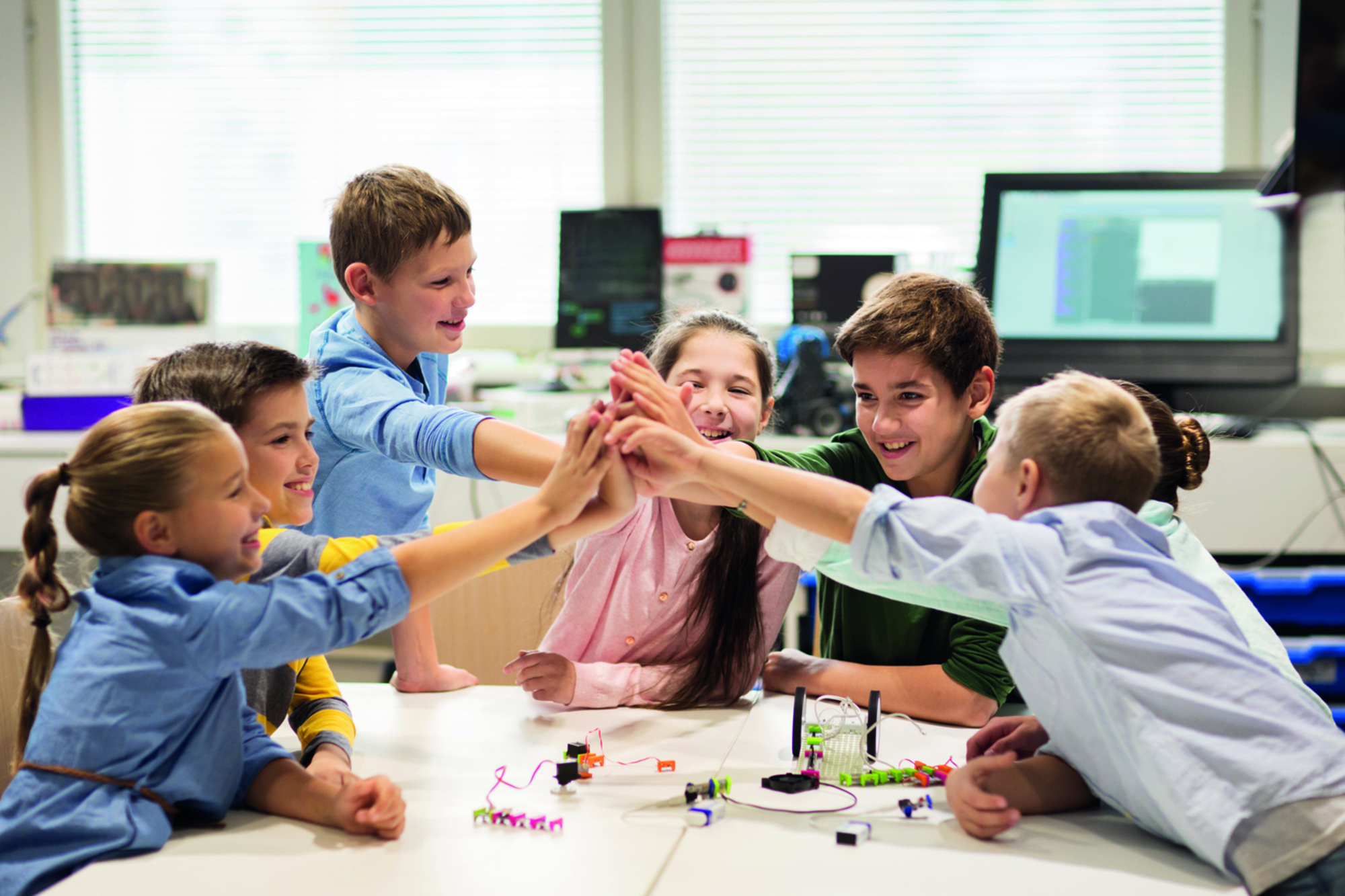 A Passion For Inspiring Young People
What We Do
We bring together schools, employers and their staff, on a one to one basis, at classroom or school level and to participate in regional challenges and large-scale events. SATRO works with around 5,000 young people a year, from ages 6 to 19, including SEN and students who are disengaged from education or at risk of becoming so.
Our stakeholders trust in us to deliver. We are known and respected by not only the quality of our programmes, but for the measurable outcomes that demonstrate the positive impact on young people.
Who's Who within SATRO
SATRO's Patrons act as ambassadors for our charitable aims, whilst our Trustees are responsible for the operation of the charity and its business. We are priveleged to have representatives from across the world of public service, industry and business to support and lead the strategy of SATRO.
Our staff are core to our operations and bring a range of experience from STEM, industry, education and business. They ensure that the programmes we deliver meet the highest quality and are inspirational to the students that attend them.
We also have an excellent team of SATRO Associates who work with us to deliver many of our activities into schools. They bring their specific experience and work closely with SATRO's staff and volunteers.
If you would like to find out more about our team:

Our History

There were originally 47 SATROs (Science And Technology Regional Organisations) across the country funded by government. The pre-cursor to which in Surrey was the Technology and Science Centre started in 1971.

Surrey SATRO was started in 1994 as a charity. Today we are the only remaining named SATRO organisation after government funding was withdrawn in 2011.

A selection of interesting dates in SATRO's history:
1985 Start of Primary Science programme
1987 First Problem Solving Challenge
1997 First Festival of Science & Engineering
1998 Take on management of the Surrey EBP (Education Business Partnership)
2006 Mobile Construction Classrooms started
2012 First Surrey TeenTech
2013 Launch of SATROclub
2016 Awarded Careers & Enterprise Company contract for mentoring in Surrey/Hampshire

2017 SATRO volunteers nominated for Queen's Award for Volunteering

2019 Launch of latest new workshops: World of Energy & Future Transport