SATRO Patrons
Please see below for biographies.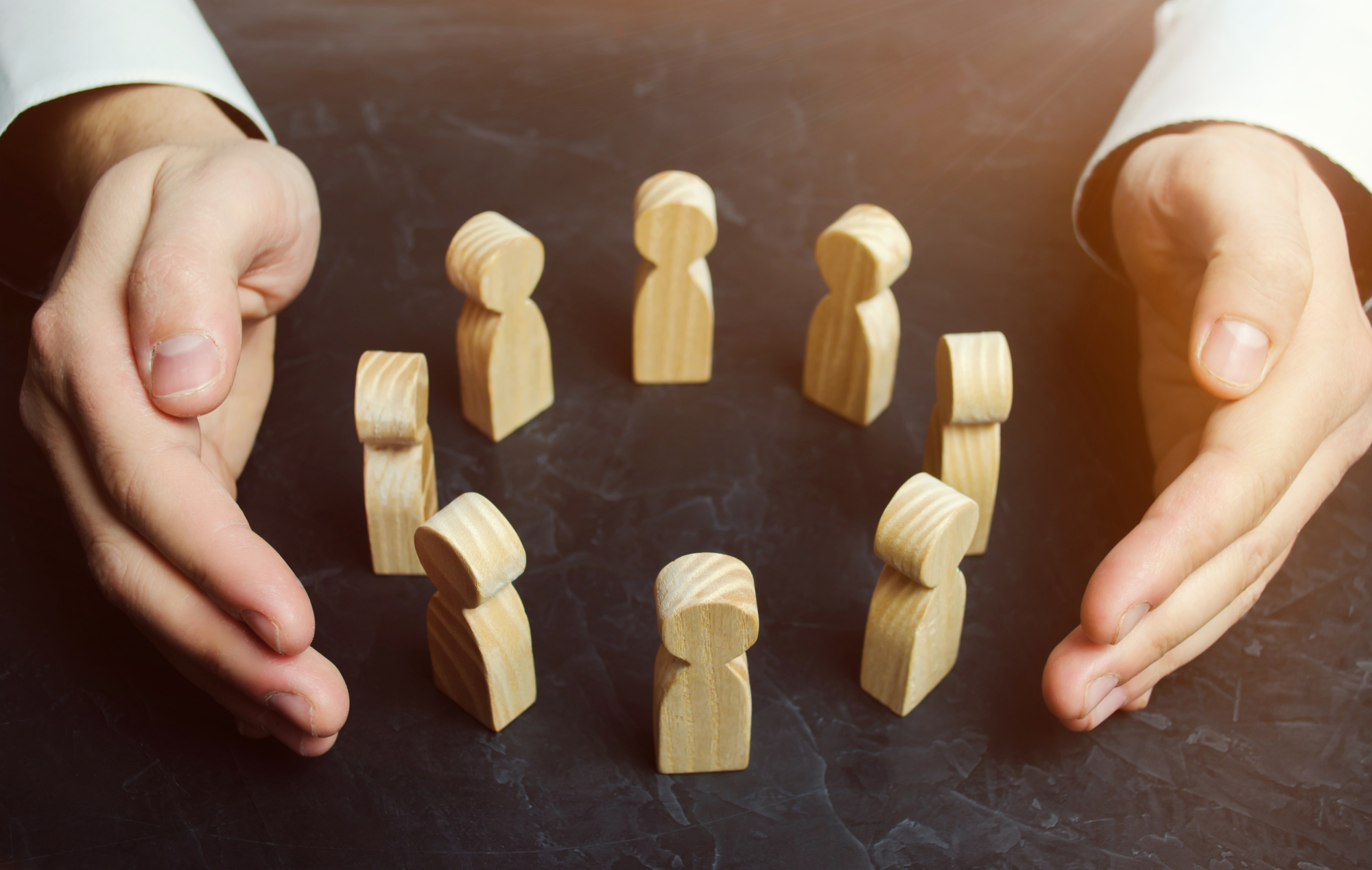 Alan Foster
Alan's career has spanned 39 years in the International Automotive manufacturing industry, with over 20 years in management, executive and board positions. The last 11 years he has been with McLaren as their Operations Director. Alan also acts as a Brand Ambassador for McLaren Automotive and regularly hosts internal events.
Before McLaren, Alan who started as a Press Tool making Apprentice, went on to work in engineering, management and executive roles at Ford Motor Company, Toyota UK at Burnaston, and from 1997 to 2005, for General Motors in the UK, Germany and Switzerland, where he was their Lean Consulting Group manager.
Dr Jim Glover, OBE
Jim has a substantial background of executive and non-executive director roles in large leisure, retail and service organisations both in the UK and overseas. Such roles include MD of Benskins Ltd (within Allied Domecq Ltd), MD of Kingfisher Asia Ltd, MD and later Chair of Superdrug and CEO of Kingfisher General Merchandise Sector, CEO of Patientline Ltd and then his final executive role as CEO of the NAAFI.
He served as a member of Council at the University of Birmingham for 10 years, during which time he held the positions of Treasurer and then Chair of Council and Pro-Chancellor. Jim is currently Chair of Council at the University of Surrey, and a Trustee of High Sheriff Youth Awards.
Michael More Molyneux, HM Lord Lieutenant of Surrey
Michael is a main board member of the Historic Houses Association and also chairs the South East Region and is also a Director of the Yvonne Arnaud Theatre. He gives active support to a number of voluntary causes.
Six months after his appointment as Lord-Lieutenant by HM The Queen, he said: "I am committed to encouraging and supporting the voluntary, charitable and faith sectors, benevolent organisations and the industrial, business and social life of our county."
Dr Matt Perkins
Matt gained his bachelor (1984) and doctorate (1988) degrees from the University of Leeds, studying Electronic and Electrical Engineering. After working as a contractor for the National Physical Laboratory for four years, he joined Filtronic Comtek in 1993 to work on radio frequency base station equipment for cellular systems.
Matt is CEO at Oxford University Innovation and is responsible for creating impact from its research activities by licensing of technology, creation of spin-out companies and the provision of consulting services.
Jon Tickle
Jon is a physics graduate of the University of Leicester, is a television presenter in the UK. Jon initially rose to fame as a contestant on the television series Big Brother and co-presented the popular science television series Brainiac with Richard Hammond, Vic Reeves and Dom Wood.
Jon enjoys promoting the scientific method and encouraging innovative thinking. Jon currently works for British Gas as an Information Architect and is a member of the internal 'Women in IT' network.