SATRO Patrons
Please see below for biographies.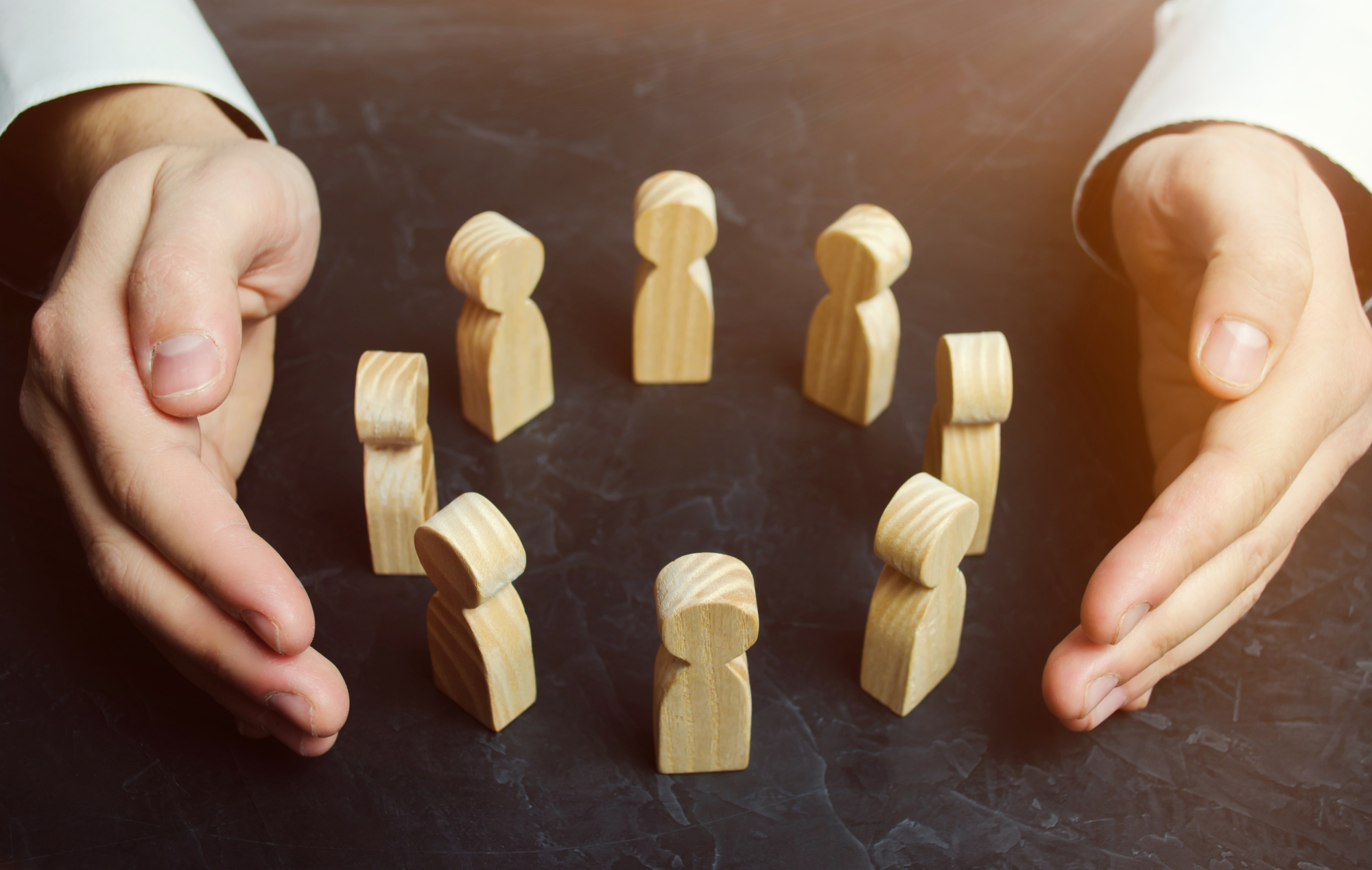 Michael More Molyneux, HM Lord Lieutenant of Surrey
Michael is a main board member of the Historic Houses Association and also chairs the South East Region and is also a Director of the Yvonne Arnaud Theatre. He gives active support to a number of voluntary causes.
Six months after his appointment as Lord-Lieutenant by HM The Queen, he said: "I am committed to encouraging and supporting the voluntary, charitable and faith sectors, benevolent organisations and the industrial, business and social life of our county."
Jon Tickle
Jon is a physics graduate of the University of Leicester, is a television presenter in the UK. Jon initially rose to fame as a contestant on the television series Big Brother and co-presented the popular science television series Brainiac with Richard Hammond, Vic Reeves and Dom Wood.
Jon enjoys promoting the scientific method and encouraging innovative thinking. Jon is currently Head of the ServiceNow Platform at Centrica plc. He regularly volunteers at SATRO events.
We are very grateful to all our past patrons who have given so much in supporting our charitable aims. Including in particular:
Alan Foster, Mclaren
Dr Jim Glover, High Sheriff Surrey
Dr Matt Perkings, SSTL