Mobile Construction Classrooms
Our mobile classroom will come weekly to your school to teach a BTEC qualification in construction. Our tutors have experience in the industry and teaching qualifications. They have chosen to work with us to inspire the next generation in construction.
The course provides a range of units from Joinery and Carpentry, to Bricklaying, Electrics, Plumbing and Construction Drawing. A good basis is provided in Health and Safety across all units and we aim to introduce opportunities to learn from real-world experiences including site visits.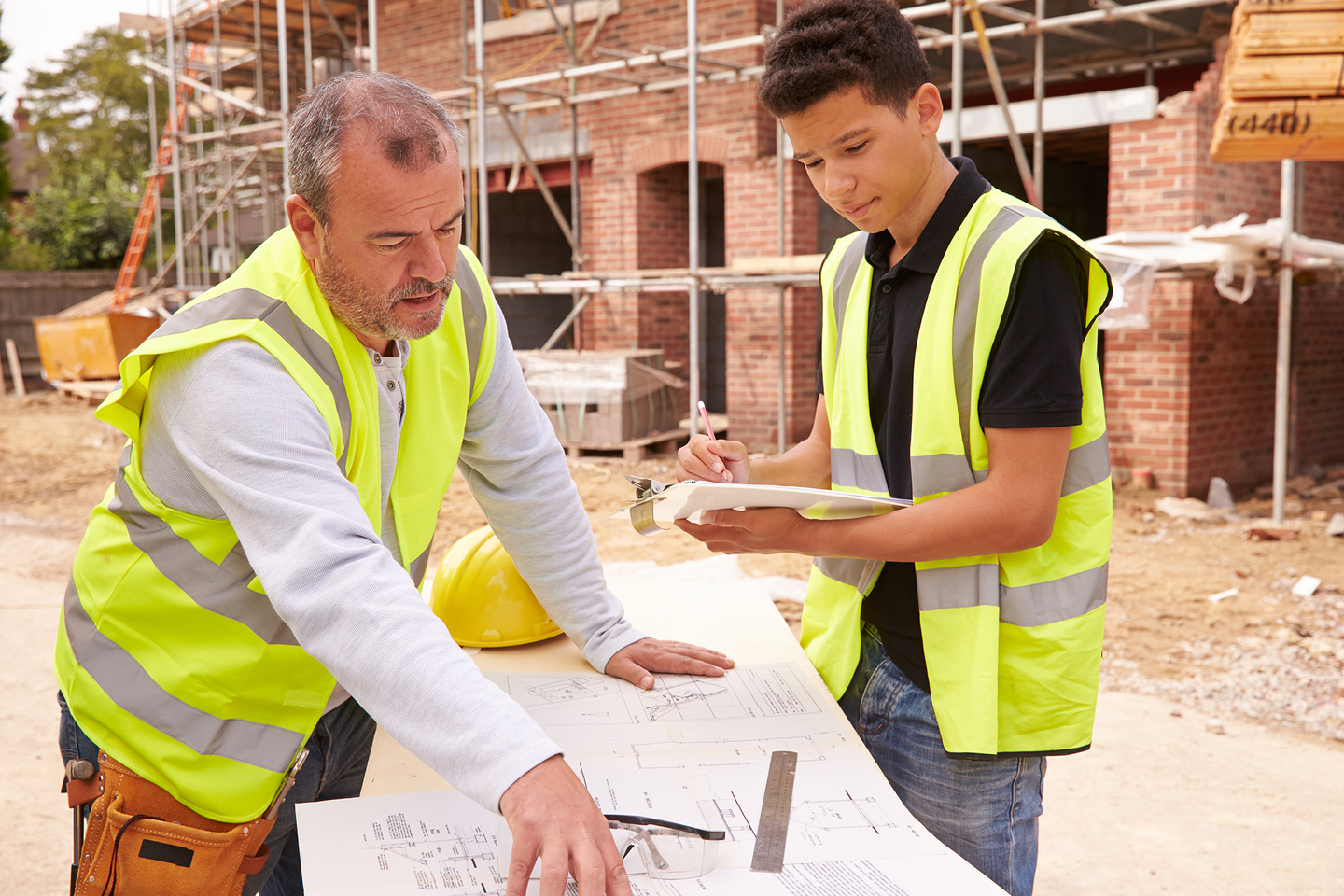 Who is it for?
Schools choose the Mobile Classroom for those that wish to study and follow a Construction qualification, for students who find mainstream education difficult and need a vocational subject to engage their learning, or to provide practical sessions to students who struggle in their learning.

We bring all that is necessary to teach a practical hands-on qualification to a Level 1 standard for two hours every week for up to 8-10 students subject to agreement. Schools can select from units of study that include: joinery, carpentry, plumbing, bricklaying, electrics, home improvement, health & safety and interview skills.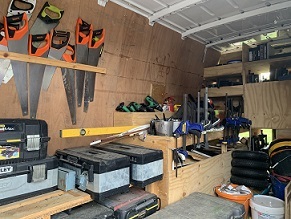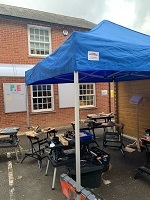 We currently work with over 26 schools including mainstream, alternative provision, pupil referral units and SEN schools. For those with younger cohorts, more short term or complex needs, we can offer a SATRO Award.
If you are interested in running a session, SATRO are able to provide an on-site 2 hour taster session* for students considering this course. This will involve students in hands-on activities and an opportunity to meet a SATRO tutor.
A full academic year costs £8,200 inclusive of all materials and an experienced tutor in the Construction industry. We are able to support schools seek additional funding to run the course.
This programme meets the GATSBY Benchmarks: linking to the curriculum (GB4); engagement with employers and employees (GB5) and experience of the workplace (GB6).
*£275 which is reimbursed if you register for a full academic course (September to September)
Outcomes
SATRO have been running the construction programme for over 15 years and annually have around 350 students studying with our six tutors in schools across the South East.
In 2020 we awarded 106 BTEC level 1 qualifications and supported a further 20 in achieving their Level 2 qualifications through their schools. In addition we were able to support a further 46 students as part of our SATRO Award scheme.
In 2019 case studies showed individual and group experiences:
"We have had an excellent cohort this year, where all the students that have completed the course are signed up for course in aspects of construction at college next year. This includes everything from joinery to site management." Deputy Headteacher, Mainstream School
"Alex has significant difficulties in his learning.... he has thoroughly enjoyed the SATRO course and has been so enthused by it that he is leaving us to attend Reading College to study a Level 2 Diploma in Plumbing." Headteacher SEN School
" Their range of practical skills has improved and broadened, and they have been able to identify trades that they particularly enjoyed and were interested in..... This year's leavers include those that intend to go on to: manufacturing engineering, plumbing apprenticeship, carpentry and electrical courses at college." Head of Extended Learning, Mainstream School
To find out more visit our online construction resources that were developed during lockdown to support our students with their ongoing studies.