SATRO Trustees
Please see below for biographies and contact details.
Our trustees meet quarterly for full Board Meetings and have sub-committees for Finance & Operations, Risk, Staffing and Innovation.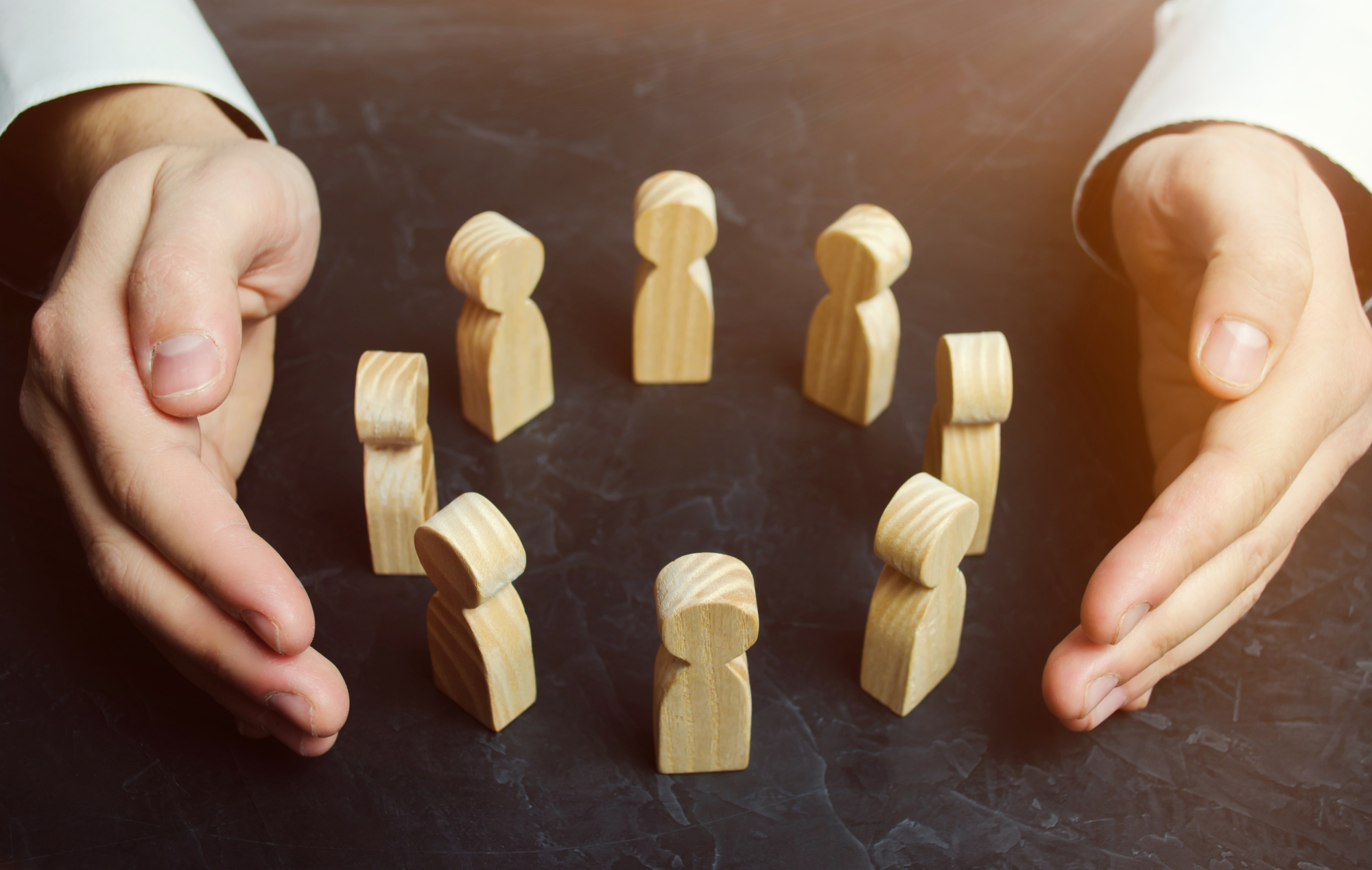 Howard Railton, Chairman
Up to the end of June 2014, Howard has been Director of Projects for the Air Products Global Engineering organisation in Europe. He is now providing Organisation Management, Safety and Leadership consultancy and is working with various organisations to promote a greater interest in education and jobs in Science and Engineering in the UK.
He graduated from Bristol University with an Honours Degree in Mechanical Engineering. He is a chartered Engineer and a Fellow of the Institution of Mechanical Engineers.
Shash Patel, Trustee and incoming Chair of Trustees
Previous jobs include Director of Information Risk Management at Air Products, which encompassed the evaluation, mitigation and reporting of information and privacy risks facing Air Products. This included Intellectual Asset Protection (IAP), Data Privacy (acting as the Chief Privacy Officer) and Enterprise Records Management.
He has been Co-Chair of Spectrum Europe (The European chapter of Air Products' LGBTQ+ Employee Resource Group) and was on the Tech Skills Employer Board.
His volunteering activities are focused on supporting his local Foodbank as a Team Lead and STEM related mentoring, education and awareness with charities such as SATRO and TeenTech.
Previous business roles include in the Air Products' Corporate Risk Office, as Director of Intellectual Asset Protection. Prior to that, he has held various IT leadership roles including Global Director of Business Relationship Management and Director of IT Security, Compliance and Risk Management.
Over his career he has lived and worked in Germany, the Netherlands and the United States of America.
Scott Atkinson is a dedicated professional in the field of education, with a career spanning over two decades. With a background in teaching design/technology and leadership roles, Scott has made significant contributions to the advancement of STEM education and its impact on students across the United Kingdom.
Currently employed as the STEM Education Programmes Manager at the Royal Academy of Engineering, Scott leads the National School Programme, overseeing its development and implementation across the country. Moreover, he spearheads regional engineering projects that bridge the gap between education and industry, fostering collaboration between schools and engineering professionals.
Scott was also a Design Technology teacher in school for many years.
Ollie Chun, Trustee
Ollie is a Pre-Construction Manager at Beard Construction. He has a demonstrated history of working in the construction industry with particular skills in quantity surveying, final accounts, contract management, tender preparation and sub-contracting. Ollie has volunteered with SATRO for many years.
Sarah Flew, Trustee
Sarah has had a varied career in Finance and Philanthropy over the past 30 years. Initially working in the city, she was a research analyst at the Bank of England with specific responsibilities for policy recommendations and data provision relating to gilt-edged securities. She has broad experience in educational fundraising encompassing both higher education and the state education sectors. She now works as Deputy Director of Development at Imperial College London where she oversees several specialist fundraising teams. Sarah has a PhD in economic history and is a trustee of the Church of England Record Society.
Pete is a Chartered Accountant with 40years' experience across a range of businesses and the operational functions within them. He is currently Commercial Director at Uvex Safety (UK) which develops, manufactures and distributes personal protection equipment.
He has held a various volunteer positions including as a Parent Governor of a local school for 14 years and Honorary Treasurer of both a Cricket Club and Alumni Assocation.
Peter joined SATRO as a trustee in November 2022.
Paula Gough, Trustee
Paula is a chartered Civil Engineer and Business Director with almost 20 years' experience in the Construction industry. She is currently Strategic Account Director for National Highways for Costain Group PLC across its UK business which delivers £1bn per annum. A true engineering enthusiast and women in engineering ambassador, Paula has worked in delivering major Road and Rail projects both in the UK and overseas in Australia, Asia and the Middle East. She has received a number of awards during her career including the ICE Thomas Telford Award from the ICE President, the Atkins Award for "Contributing Most Towards the Civil Engineering Industry" and Inspire Women in Engineering award. Paula is passionate advocate for Equality, Diversity and Inclusion and leads on several industry networks for levelling the playing field to ensure everyone from all backgrounds feel able to enter and have a fulfilling career in STEM.
David Leyshon, Trustee
Following graduation, David briefly worked in oil exploration as a seismic surveyor. He subsequently spent 25+ years in technical recruitment as an executive, business owner and investor covering UK and overseas territories for both major listed and private companies. In 2003 he founded CBSbutler via a management-buy-out and acquisition, which become a multi-award winning recruitment consultancy specialising in professional STEM sectors. As principal shareholder, he sold the company in 2017 with annual sales of £50m. He continues to invest in and advise entrepreneurs of growing businesses.
David has a BSc(hons) in Applied Geology + Oceanography, MSc in Remote Sensing, and a Diploma in Company Directorship. He has been a regular donor and supporter of SATRO over the past 10 years, and remains passionate about developing young people's skills.
Alec Sanderson, Trustee
Alec began his working in life as an apprentice Avionics Engineer and has been involved with both hardware and software ever since. He has been a founder member and investor in a number of start-ups, the first, his own software company in 1986 and others including an electronics R&D company and consulting organisations. He now runs a software consultancy helping other software companies with software development.
Alec is a Chartered Director, Chartered Engineer, Chartered IT professional, a Fellow of the British Computer Society and a Fellow of the Institute of Directors.