Why Our Work is Important

At SATRO we continually ask ourselves how we can better engage and inspire young people in a changing world, how we can improve what we deliver and ensure its relevance to the students we work with every day.

We regularly review all that we do and ask the question: why is our work so important?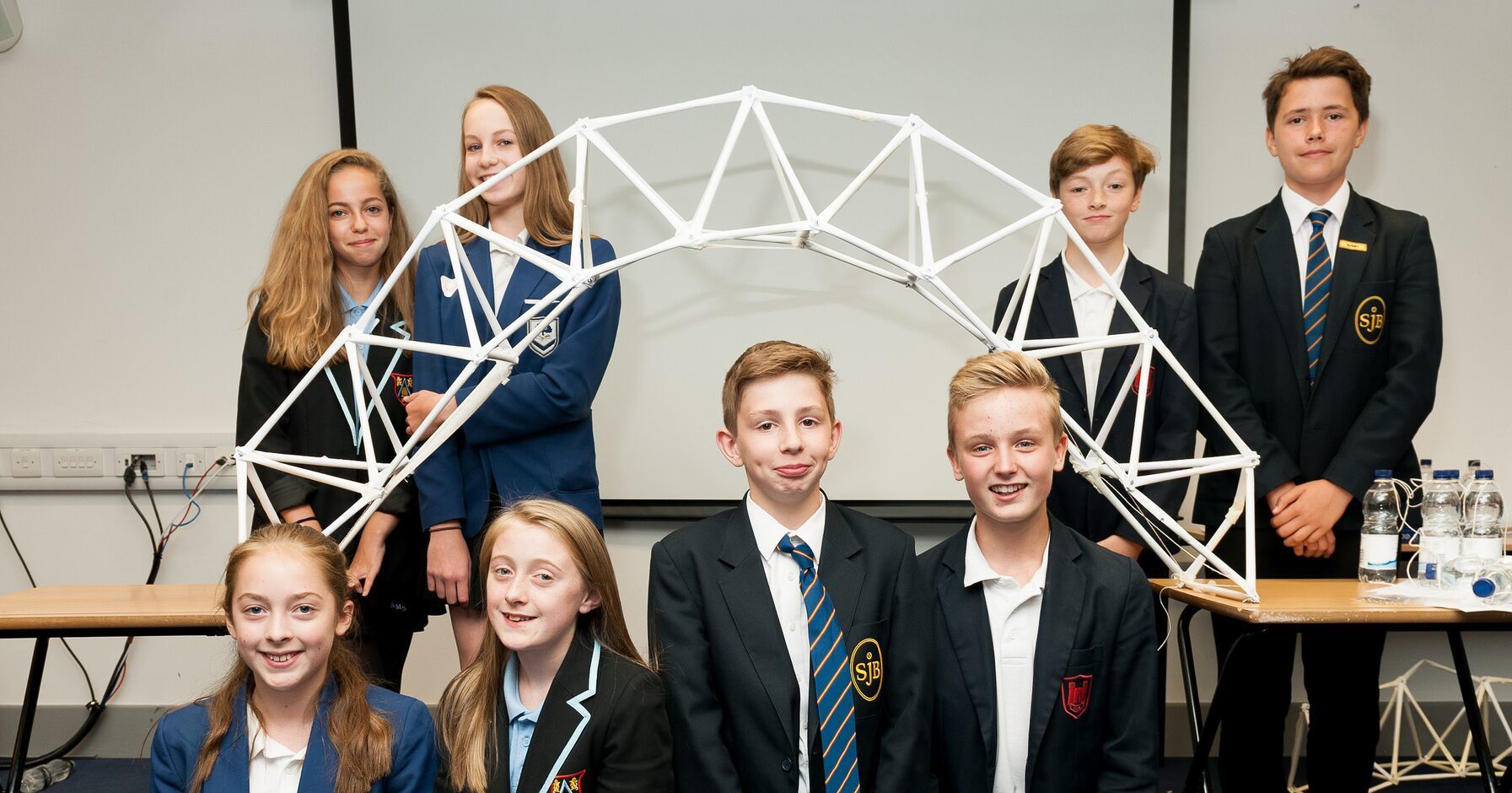 So why is our work important?
As a result of the current crisis and the changes to perceptions of the future for our young people it is ever more important to inspire and support them to understand the world they live in and the skills needed in the 21st century. SATRO's work is important because of the identified need to:
Adapt learning for the future
Inspire the next generation
Address a skills shortage
Adapting Learning for the Future: In October 2020 a paper from the World Economic Forum sets out the challenges ahead for young people in a changing world: This is the new skills gap for young people in the age of COVID-19, (T. Belachew, R.Surkin)
".......With the COVID-19 pandemic causing a projected loss of 195 million jobs, dismaying interruptions to education and a disproportionate impact on vulnerable groups, preparing young people to earn and thrive in a post-COVID world requires immediate attention.
This changing environment calls for a transformation in how we think about learning. Young people must "learn to learn" in order to develop the abilities required to gain new skills and adapt, which will help them secure work opportunities. They must also learn to discern reliable information to navigate today's information landscape fraught with false and misleading information.
To "learn to earn", policy-makers and education and youth development practitioners must expand skills frameworks to include learning to learn and learning to discern as fundamental soft skills that can help young people thrive in a rapidly changing world of work.

Equipped with these critical skills and with the entrepreneurial mindsets to take advantage of available opportunities, all youth, especially those from marginalized groups, can overcome societal messages that dictate which areas of learning and earning are beyond their reach......."

Inspiring the next generation: The need for early and inspirational intervention in schools has been researched and reported on in the recommendations from Disconnected: Career aspirations and jobs in the UK (January 2020):
•
Ages 7-11: "focus on broadening horizons and raising aspirations, giving children a wide range of experiences of the world including the world of work. It is about opening doors, showing children the vast range of possibilities open to them and helping to keep their options open for as long as possible."
•
Ages 12-18: "It's important to give employer encounters the best chance of a 'lightbulb moment' with young people" this is partly about volume (you don't know what you don't know until you see it) and partly about linking encounters explicitly into pathway reflection, iterative research and decision-making."
Addressing a Skills Shortage: In 2019 the CBI (Confederation of British Industry) reported that nearly 40% of UK employers reported difficulties in recruiting staff with relevant STEM skills. The importance of young people continuing with science subjects cannot be overestimated and underpins our economy's growth.
Whilst Forbes reported in October 2019 that as we embrace the 4th industrial revolution 35% of the skill sets considered important for the workforce will change. The skills needed will be based on research, scientific thinking and technology: such as data literacy, critical thinking, tech "savviness", creativity, adaptability and collaboration.