SATRO Staff
Please see below for more information about our team and who to contact within SATRO.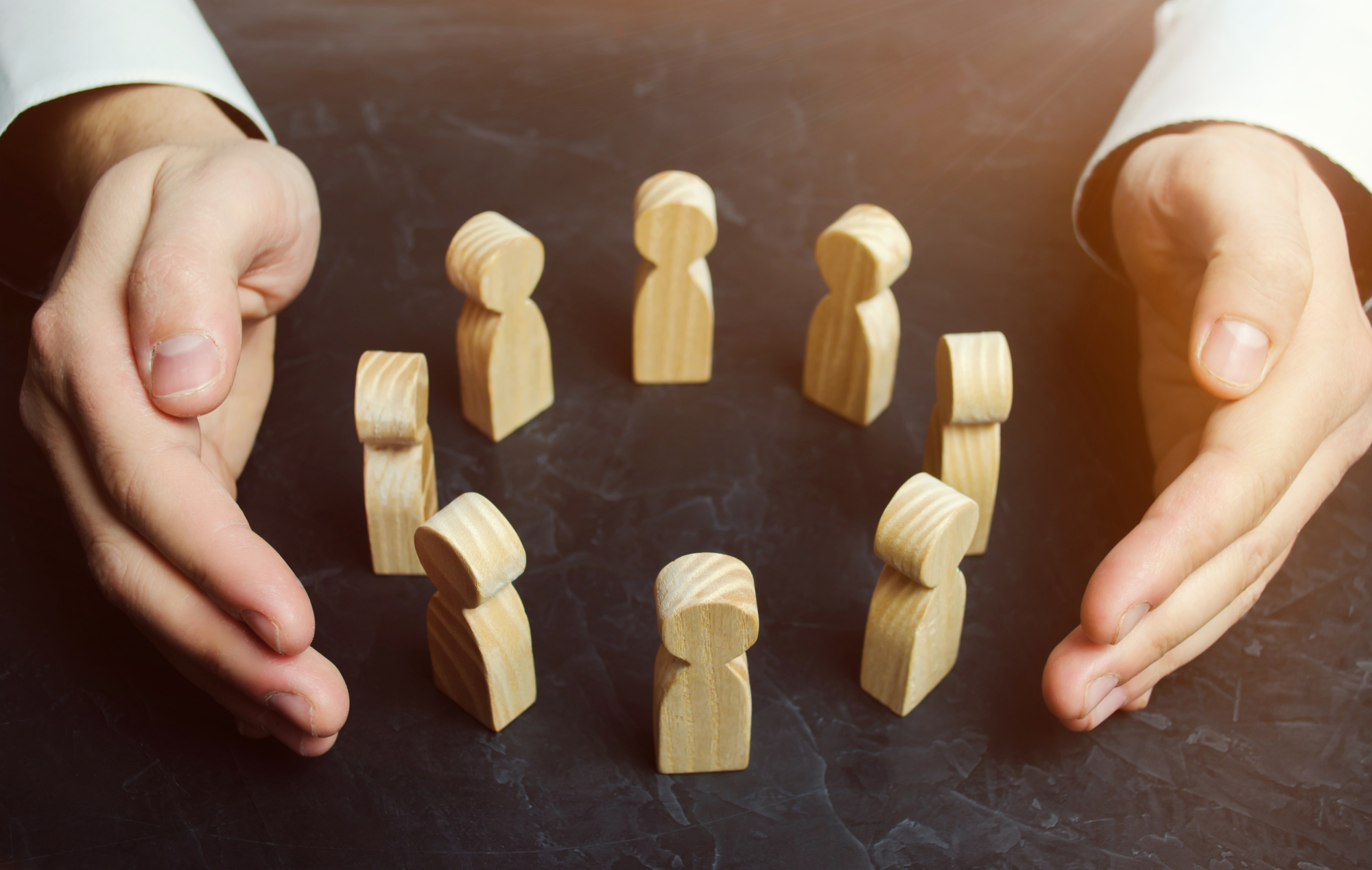 Anne Edward, Managing Director
Anne is responsible for the operational running of the charity, key stakeholder relationships and its strategic direction. Anne also has an active involvement in the delivery of all our programmes, ensuring their quality, relevance and impact.
Anne worked for over 25 years in the European space business based mainly in Italy and working across Europe. Her experience ranges from environmental research and implementation of scientific technology, to the management of operational contracts. Starting as a Systems Analyst, Anne developed her skills in management and innovational business development becoming Commercial Director of the Italian company.On her return to the UK in 2010 she made a career choice to put her skills to use in the educational charity sector working in Senior Management as School Business Manager. She joined SATRO in November 2018. Anne has over 20 years' experience in charities including as Chair of Trustees and as Chair of Governors both in Italy and the UK.
STEM Tutors
Karen Bonthron:
delivers workshops and challenges with a focus on science and inclusion. Karen continues to work as a part-time home education tutor. She has worked as a secondary science teacher and in the learning and outreach teams of science based museums. She has a degree in Palaeobiology and an MA in Museum Studies.
Jane Sheridan: delivers workshops and challenges with a focus on both STEM as well as our employability skills and careers. Jane has over 12 years experience in Education, Business Partnerships including running her own business. She holds a Post Graduate Award in Careers Leadership and continues to work as a School STEM & Careers Lead part-time. Before moving into education she worked in marketing within the Finance Industry.
Carl Webb: delivers workshops and challenges with a focus on technology, energy and engineering. He worked as a Design and Technology teacher for over 20 years. Before teaching he worked as a Cartographic Draughtsman, Architectural Technician and Building Surveyor before undertaking his BSc (Hons) Construction degree at Sheffield Hallam University.
Employability Tutors
Mo Forgan: Mo is SATRO's Mentoring programmes and careers manager. She has with oversight of the running and development of SATRO's Mentoring programmes and careers provision. Mo practiced as criminal and family barrister for 18 years before moving into the charitable sector. She spent many years administering an international scholarship programme for Shell, facilitating students from the developing world studying for masters degrees in top UK universities. This was followed by her setting up her own consultancy partnership.
Jessica Richardson: Jessica runs several of our mentoring programmes, supports our careers delivery and has successfully led our summer Research Work Placement scheme for two years. She worked for many years in commercial property as a General Pratice Chartered Surveyor practicing both in the UK and Australia. She recently completed her Level 3 Award in Counselling Skills & Theory which supports both her work at SATRO and her part-time role as an advisor at Citizens Advice Bureau in Guildford.
Construction Tutors

We have a dedicated staff team to deliver our vocational construction classrooms into schools across five counties. They bring with them both construction industry and education experience to the vocational programme:
Ron Burnett
Kevin Cowan
Seth Lawrence
Rob Mancini
Paul Mitchell
Peter Rudkin
Peter Scott
Each of the tutors works across a range of schools from mainstream to pupil referral units and special needs to alternative provision. In addition, we work with SEN Employability programmes beyond college as young people develop their independence and employment skills.
Programme Delivery Team

If you wish to book one of our STEM workshops, join one of our challenges, book a mobile construction classroom or attend one of our events our team are here to help:
Giorgia Burgess - STEM & Employability
Rebecca Jones - Vocational Construction
Finance & Invoicing

Tessa Hulford-Funnel is our finance officer, if you have any queries related to donations, invoicing or contracts then please contact her:

Public Relations

Giorgia Burgess CMktr is responsible for our ever-popular SATROclub, and the management of our Marketing and Social Media. If you would like further information please contact Giorgia:

SATRO Associates

SATRO Associates work with us to lead the delivery of our workshops and activities into schools. They bring with them personal experience of the world of work and specific knowledge of STEM, business and careers. They work closely with with SATRO staff and our volunteers:

Denise Balmer
Chris Burchill
Nevil Kapadia

Hugh North

Ian Wilson

If you are interested in joining as a SATRO associate to share your knowledge and inspire the next generation then please contact us.