Corporates
We understand companies work in different ways and come in many shapes and sizes. We know that partnerships need to be simple, effective, rewarding and fun and we take the time to listen to what you like to do. Corporate partnerships can offer many benefits; there are many ways to get involved and it benefits your company by raising your industry profile, boosts brand recognition, motivates employees and helps you meet and exceed your CSR policies. Please see below to find out what your funding enables us to do.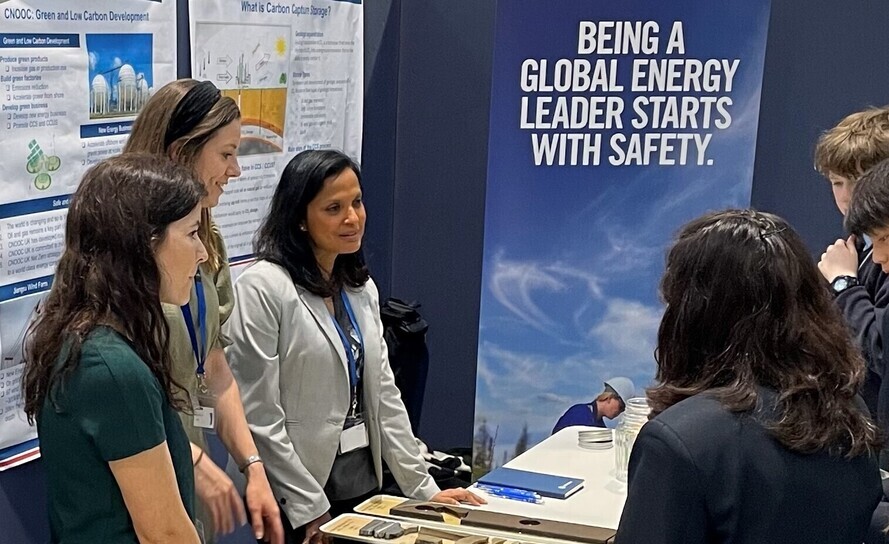 Why support students in their skills and careers learning?
STEM skills directly translate to employability skills! As well as significant future technical skill gaps that have been identified by industry, there is a need to embed the work skills that employers want from young people in the workplace, such as problem solving, teamwork, resilience, time management, communication and motivation.
Our programmes and activities deliver both technical and employability skills. The support of our corporate partners helps make all this possible, sustainable and relevant.
The career choices that young people make can be informed by the practical experience they gain at school. You can help us to inspire and encourage home grown talent from all backgrounds across both primary and secondary education, including SEN and children that are disengaged from education.
We partner with many organisations of all sizes, to help deliver their CSR objectives, through our shared-interest. For these organisations, we provide direct access to a future talent pipeline and the opportunity to promote their industry and the work opportunities therein.
SATRO achieves this by bringing together schools, employers and their staff, via our range of programmes and activities.
Our good reputation amongst all our stakeholders, is for not only the quality of our programmes and for the range of opportunities we provide organisations to realise their CSR potential, but for the measurable outcomes, that demonstrate the positive impact on young people. By capitalising on the skills of each party, out of trust and respect, many of these partnerships blossom into long term working relationships.
How can you help?
Depending on the time and resources you have available, we welcome corporate involvement at a single event or for longer term engagements, where the impact on both schools and corporates is potentially more rewarding.
Donate:
You may with to make a donation to support the ongoing development and delivery across our range of programmes. This could be part of a 'Charity of the Year' programme in your business or as the result of a staff fundraising initiative. We can provide materials and talks to support and increase involvement.
Sponsor: You can choose to sponsor one or more of our delivery programmes, challenges or events across the academic year, providing you with both interactive volunteering and branding opportunities. We offer different levels of involvement and sponsorship to suit your needs. We are happy to discuss specific themes, areas of involvement and impact.
Volunteer: As a busy Charity, we always welcome the support of regular and new volunteers to support the delivery of our programmes. These volunteers come to us as individuals or part of a team from their employer as part of a CSR initiative. We can support you in finding the right opportunity for your staff.
Provide benefits in kind: As well as financial support, we welcome "donations" in other ways that are equally important and help to ensure the continuity and delivery of our programmes. These include:
STEM related equipment
Sharing of skills, STEM educational or technical knowledge to assist in programme development
Development of digital applications or tools to support our programmes and operation
If you are interested in finding out more about how your organisation can get involved and make a difference, please get in touch.
How you will benefit
Whether you have a CSR (Corporate Social Responsibility) Policy or are considering developing one, ask yourself these questions:
Does your CSR policy deliver results?
Do you need to engage and retain your employees?

Do you worry about whether your future workforce will have the right skills?
Is your CSR policy helping you stand out and be recognised for engagement and innovation?
Are you interested in supporting education on the key topics of the day eg. sustainability?
As well as attracting positive attention by delivering your CSR objectives, partnering with us can offer many benefits which include:
A direct relationship with SATRO to give you visibility of your impact
Engagement with your local community
Enhanced brand image and reputation

Staff skill development
Improved appeal to your customers

Employee volunteer programmes
Corporate involvement in community education
Transfer of knowledge, skills and careers related to your industry
Support to implement your CSR goals effectively whilst you concentrate on core business
What can you expect from SATRO?
Whilst we want to ensure all our participants from students, to our range of supporters, enjoy the programmes and activities that we run, we also take what we do very seriously, in terms of quality or programme delivery and stewardship.
Starting with an understanding of your business and matching our programme to this, we ensure that our partnership with corporates delivers on your objectives and aims.
To ensure all your staff supporting us in a voluntary capacity, are equipped to feel confident and excited about the opportunity we undertake to:
Complete required DBS checks (Disclosure and Barring Service)
Ensure comprehensive briefing in advance of activities
All our activities and events are led by one of our experienced tutors or associates
Deliver more in-depth programme specific training if required
Provide resources and access to our team as additional support
For the organisation we:

Can offer branding, PR and sponsorship opportunities
Comprehensive feedback and impact reporting
Highlight your support in our widely distributed Annual Impact Report
Recognise involvement through our social media and marketing activity

Offer the opportunity to attend events and activities to observe first hand as our guest.
Recognise our supporters and volunteers at our Annual SATRO Awards event