Donate
SATRO is a not-for-profit educational charity which provides valuable activities for young people in Surrey and beyond.
We rely on donations to support and continue our valuable work.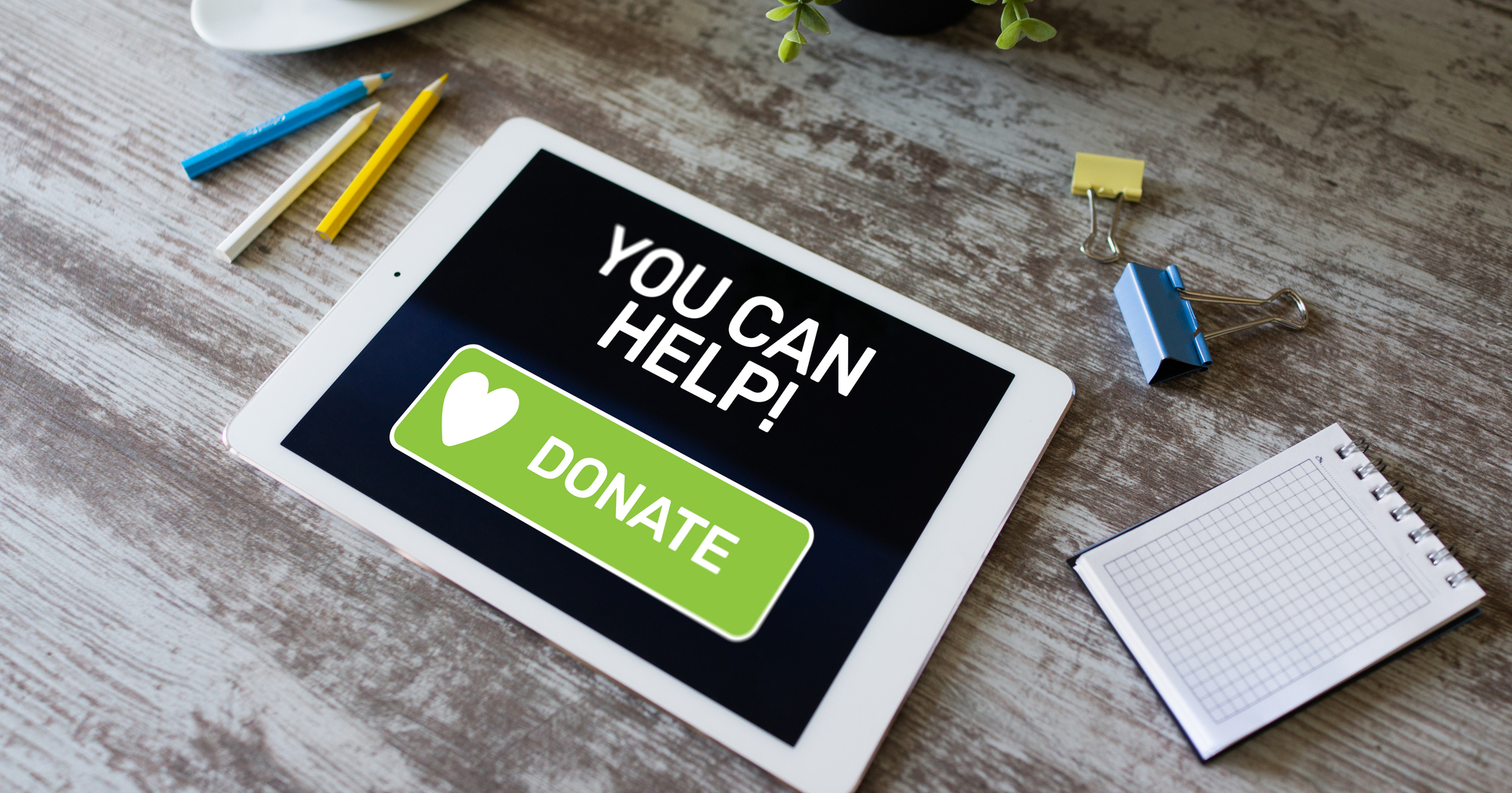 Your donation is invaluable
In common with many small charities, SATRO no longer receives any national or local government funding - all our activities are supported by voluntary donations, company sponsorship, charitable foundations, grant making trusts or by contributions from schools, colleges or parents. Without funding, we will be unable to reach the many young people we interact with every year. We appreciate all donations received, whether it be a one off or on a regular basis. Thank you for your valued contribution.
To donate please follow the instructions below:

Legacy Giving

Whether as a donation in memory, or as part of provisions you wish to make in your will, SATRO will be very proud to work with you. In recognition of individual interests and passions we are able to offer a range of funding packages. This may include supporting our delivery into schools, the development of a new workshop or sponsorship of an event.
We will use your gift with the greatest of care to make a difference to young people as we inspire their learning and skills for the future.
To find our more contact our Fundraising Manager: Rebecca.jones@satro.org.uk