Donate
SATRO is a not-for-profit educational charity which provides valuable activities for young people in Surrey and beyond.
We rely on donations to support and continue our valuable work.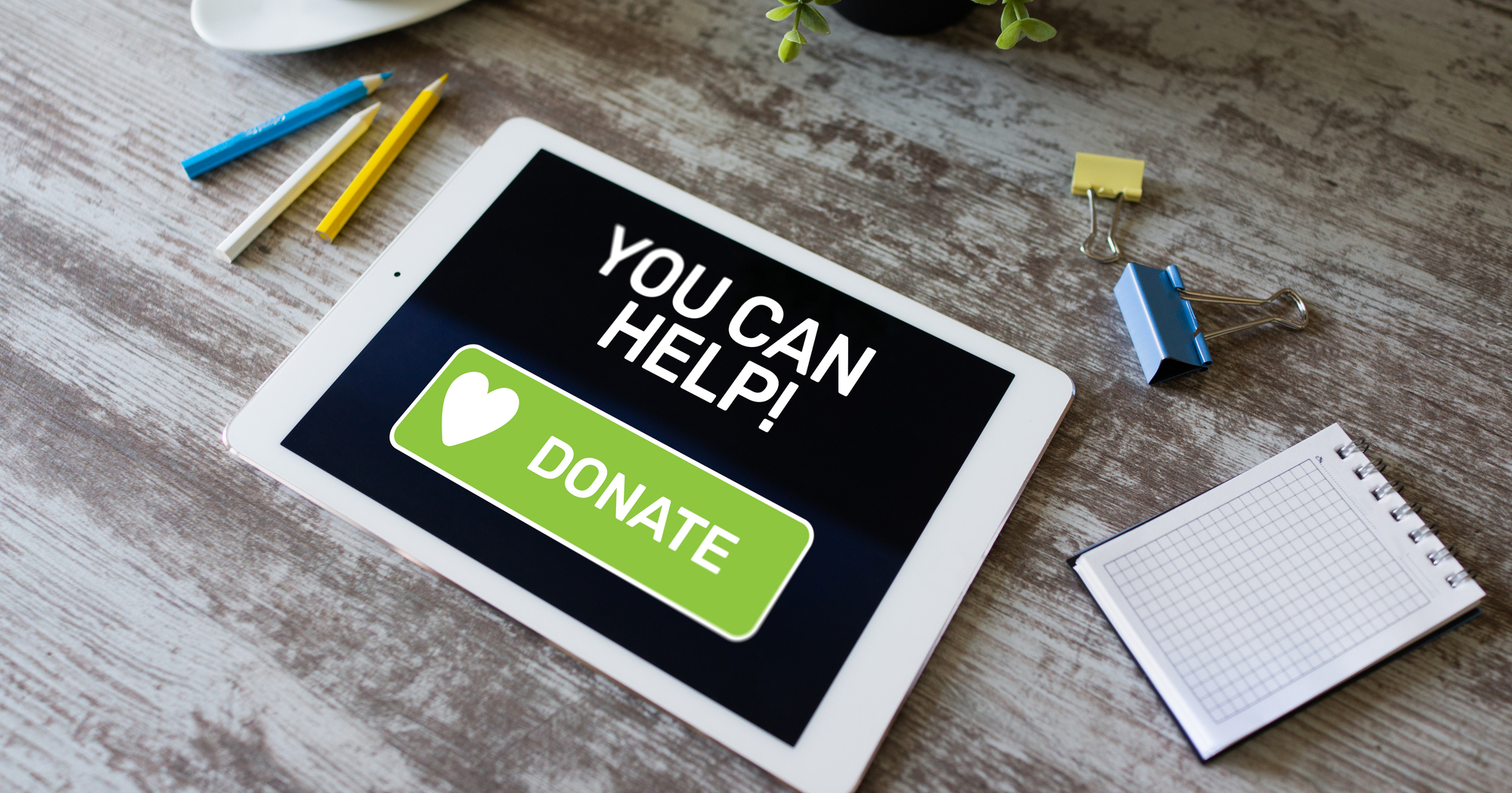 Your donation is invaluable
In common with many small charities, SATRO no longer receives any national or local government funding - all our activities are supported by voluntary donations, company sponsorship, charitable foundations, grant making trusts or by contributions from schools, colleges or parents. Without funding, we will be unable to reach the many young people we interact with every year. We appreciate all donations received, whether it be a one off or on a regular basis. Thank you for your valued contribution.
To donate please follow the instructions below:

Become a Volunteer

Our programmes are supported by hundreds of volunteers from all areas of the working world. Last year, our volunteers contributed 3,516 hours and 100% felt supported by SATRO and said that they would volunteer again!