SATRO Construction Classroom Resources

Teaching Construction:

SATRO currently teaches over 450 students each year a range of construction courses:
BTEC Level 1 Introductory
AQA Unit Awards
SATRO Practical Introduction to Construction

What we provide on this page is related to our delivery of the BTEC Level 1 course. Links we provide to existing websites and materials recognise their ownership and responsibility for the content.

Our Mobile Classroom:

The SATRO course normally involves one of our tutors visiting your school each week for a two-hour session. He comes in one of our fully kitted-out vans with all the tools and materials to teach a range of subjects: joinery, brickwork, plumbing, electrics, carpentry, interview skills, health and safety.

It is a 95% practical course in which you will learn the hands-on skills of the trade.
At the end of the course you will have a portfolio of work which you can use as evidence when you are applying to college or for an apprenticeship.
All our tutors have experience of working in the construction trades as well as teaching so you will be able to learn from them during your course about the careers available. SATRO can also provide the possibility to visit a construction site or additional workshops on CAD (computer aided design).
We teach all abilities including those who are actively seeking a career in construction, those looking for a practical qualification and those who wish to learn more as part of their skills for life.

The Construction Industry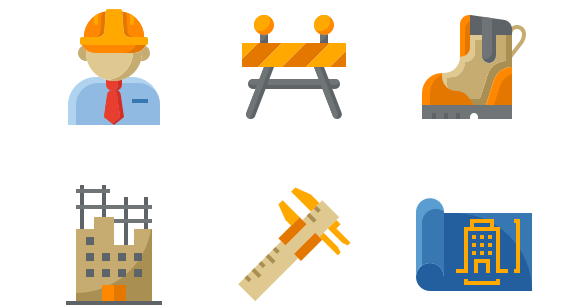 Joinery & Carpentry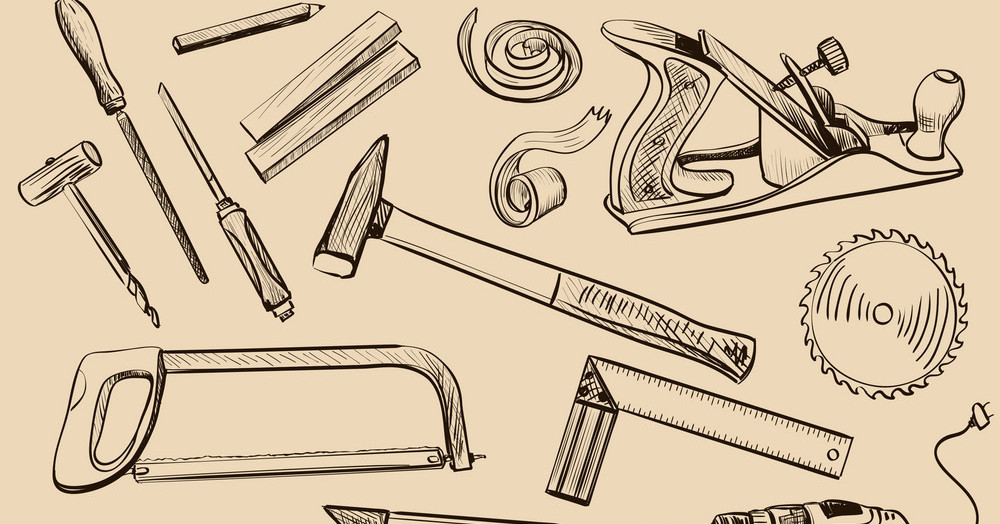 Home Improvement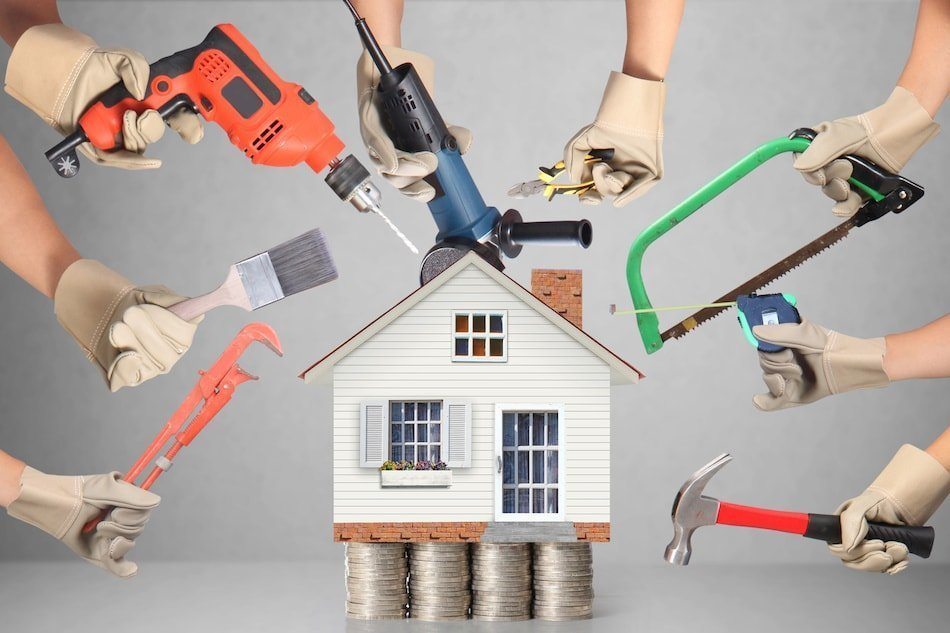 Construction Drawing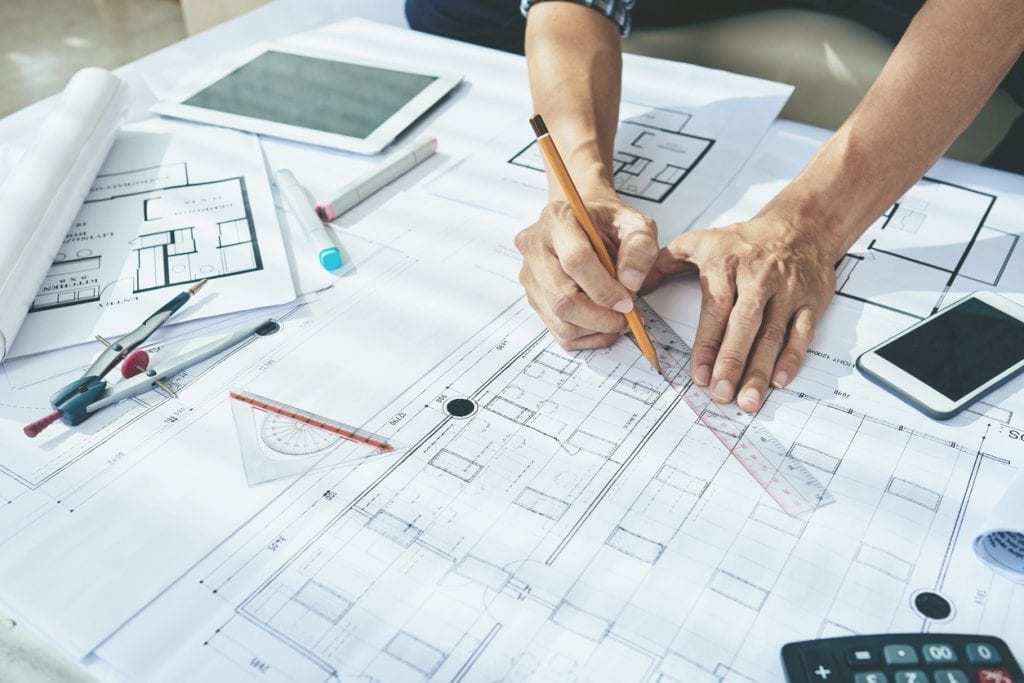 New Technology

Interview Skills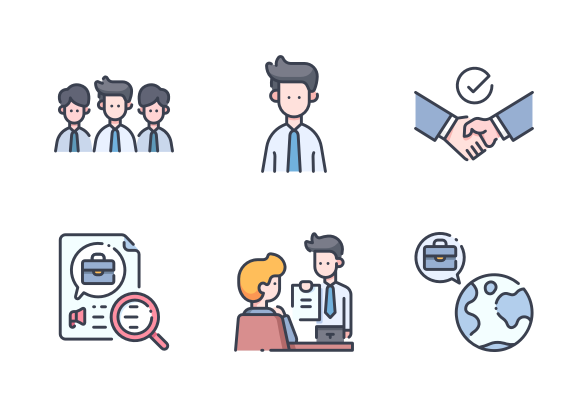 Working as a Team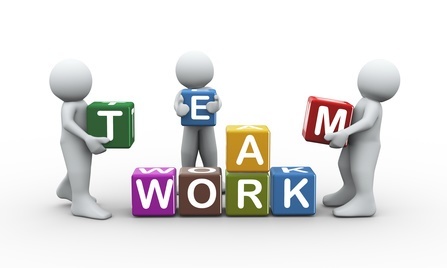 Coming Soon