Home Improvement

Home improvement is the process of renovating or making additions to a home and covers all aspects of the house including fixtures and fittings.

Careers in home improvement can include working as a local tradesman or as part of a company providing specific home improvements.
Career as a Painter & Decorator - click here
Career as a Wall & Floor Tiles - click here
Career as a Plasterer - click here
Career as a Carpet Fitter - click here
Career as a Kitchen & Bathroom Fitter - click here
Career as a Window Fitter - click here

The resources we provide on this page are linked to our Mobile Construction Classroom teaching. The links to videos and existing websites are provided recognising their ownership and responsibility for the content.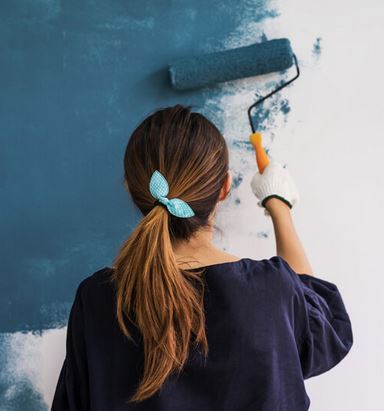 Resources to Support Learning

Home Improvement

Home improvement is usually undertaken to repair or improve safety in the home or to improve comfort or energy saving. It can include a whole range of jobs:
Fixing a shelf or curtain rail
Putting up coat hooks/picture fixings
Fixing hinges to doors

Remove airlocks and balance a radiator system

Change washers and ball valves

Install a simple light fitting

Tile to splashback

Install draught exclusion

Lag pipes
Of course today home improvement has become very popular through a whole range of TV shows and easy access to DIY shops which allow us all to buy the materials needed. Knowing how to approach a project safely is important to ensure a successful outcome.
Bigger projects like the installation of a new kitchen, laying of a carpet, installation of double glazed windows etc will often involve specialist trades.

Tools & Materials

In reality home improvement will use all the tools and materials that have been introduced in our resources on plumbing, electrics, joinery and brickwork. Some of the tools and materials that will not have been covered in these resources include:
Plastering Tools - including mask and dust sheet, mixer and bucket, trowels and spatulas, plastering hawk to hold the plaster whilst working: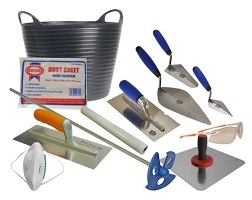 Carpet Fitting Tools - bolster to tuck carpet under edges, pile roller to improve the look of joints in carpet and a stanley knife for cutting.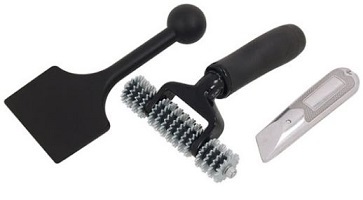 Ratiator Key - for opening the valves to bleed air out of the system: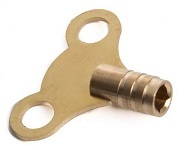 Draft Exclusion - self adhesive tape or brush fittings: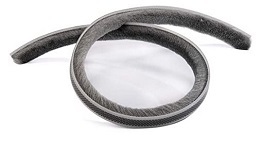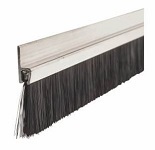 Hooks for different uses around the home: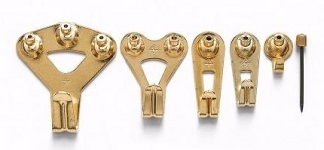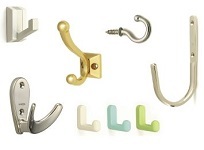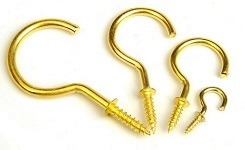 Hinges for hanging doors and in kitchen cabinets: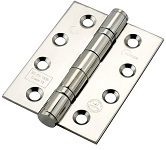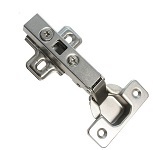 Tiling requires a range of tools for marking, cutting, spacing, fixing and grouting the tiles: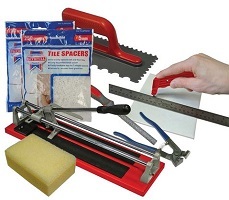 Remember
you will need to think about what PPE you will need for the work you are doing, find out more
here
Techniques
Here are some links to videos which demonstrate some simple home improvement techniques:
How to put up a shelf - click
here
Tiling a splashback - click
here
Installing a light fitting - click
here
Bleeding a radiator to remove an airlock - click
here
Installing draft exclusion to a door - click
here
How to hang a picture - click
here
Fitting a carpet - click
here
How to plaster a wall patch - click
here
How to paint a wall - click
here