Health & Safety

This is an introduction to one of the most important elements of working in the Construction Industry - health & safety. In 2019 the Health & Safety Executive reported that 54,000 construction workers sustained injuries related to their work and that there were 30 fatalities. It is important to work as part of a team to keep everyone safe.
Career as a Health & Safety Advisor - click
here
The resources we provide on this page are linked to our Mobile Construction Classroom teaching. The links to videos and existing websites are provided recognising their ownership and responsibility for the content.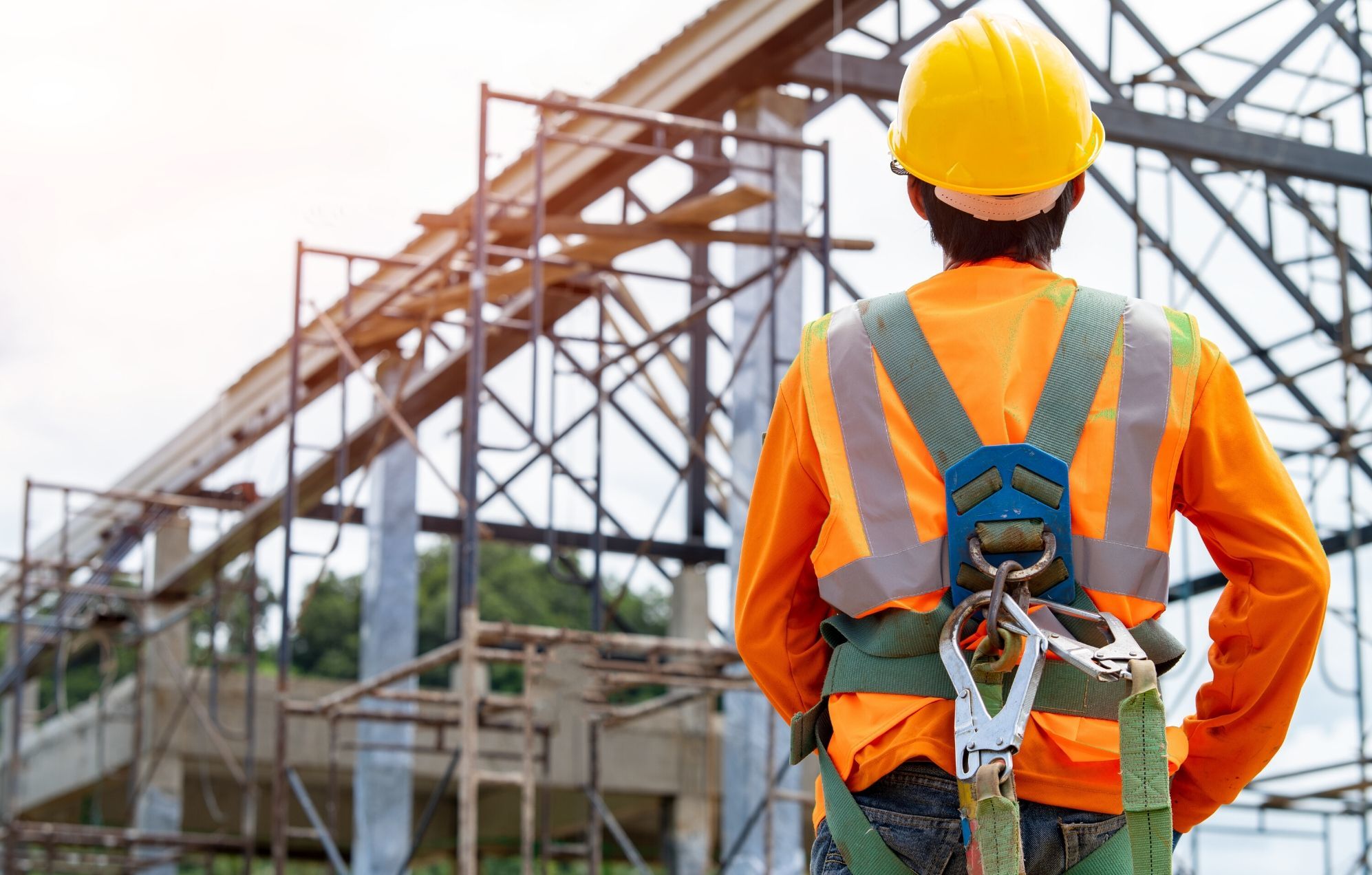 Resources to Support Learning