Careers Speed Networking
Curriculum Topics: Careers, Employability, PSHE
Gatsby Benchmarks:
This activity helps towards meeting the following GATSBY Benchmarks: (GB5) encounters with employers and employers.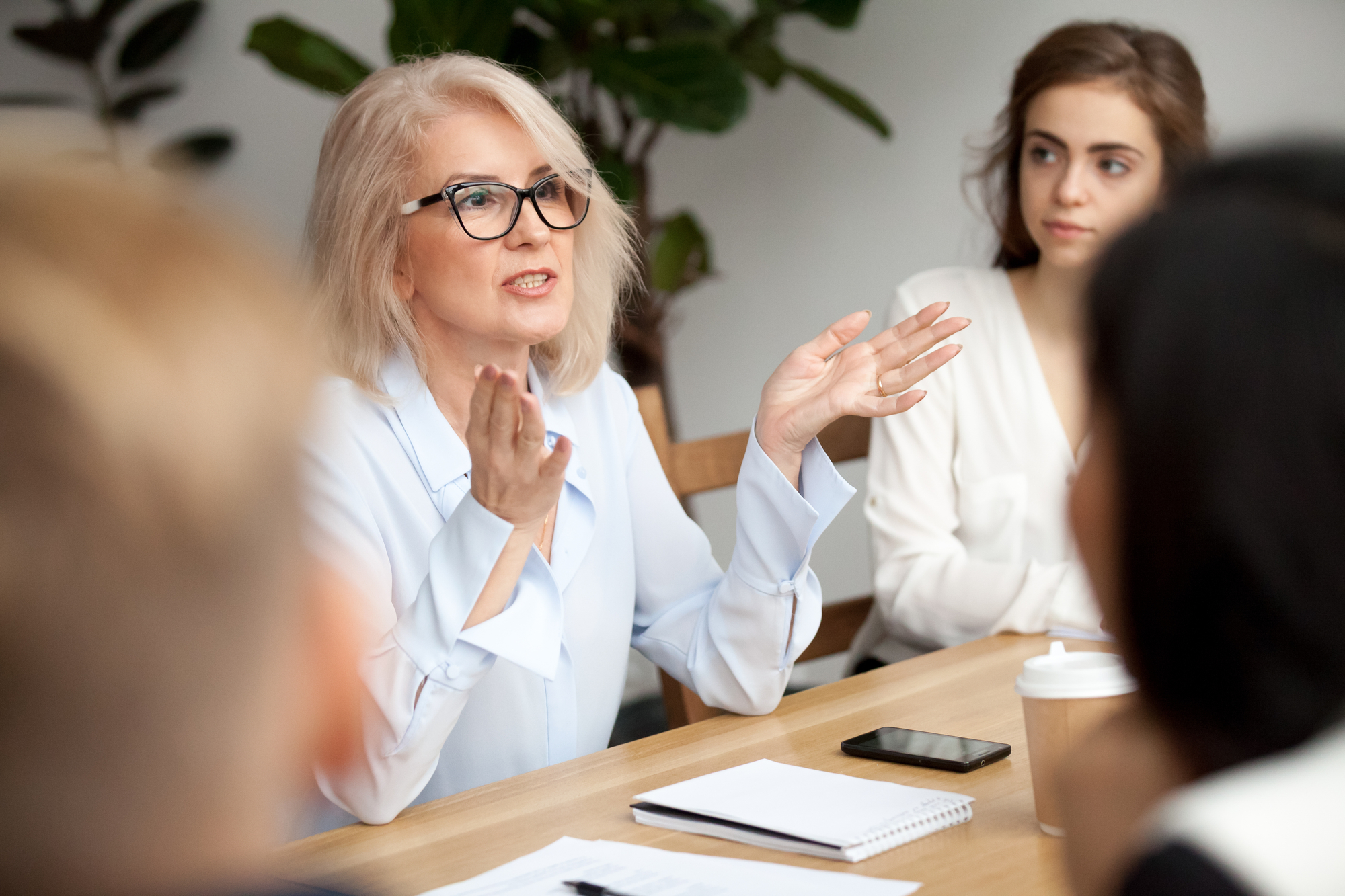 How the day works?
Usually a morning event involving local STEM business volunteers working with small teams of KS4 and KS5 students to enable them to learn about the world of work. Students are able to question the STEM business volunteers who can only initially answer Yes or No. Students have to use the answers to guess what the volunteers do for a living. This supports their understanding of different jobs and often challenges stereotypes. Once the initial five minutes are up the STEM volunteers will have five minutes to tell the students about their career and answer any questions they may have.
This is a fun event for young people to learn about job roles, the typical view of a person in certain jobs, and to enhance their knowledge and understanding of what the role involves as well as the range of career opportunities available to them in the future.
How much does it cost?
Approximately 30 STEM volunteers are sourced by SATRO (dependent on size of event) and sessions last about 2 hours.
Prices vary dependent on the number of students and size of event. We do offer a discount to State and SEN schools as part of SATRO's charitable purpose.
What are the benefits of this activity?
Careers Speed Networking allows students to challenge their stereotypes of career pathways, extends their knowledge of the world of work and careers that may be open to them. Direct interaction with employees allows students to ask the questions and learn about future career choices that may interest them. For many it raises their aspirations and their interest in particular subjects.