Launching this autumn - a new modular challenge for full year or class groups exploring skills, aptitudes and the range of digital careers on offer across all businesses in our region.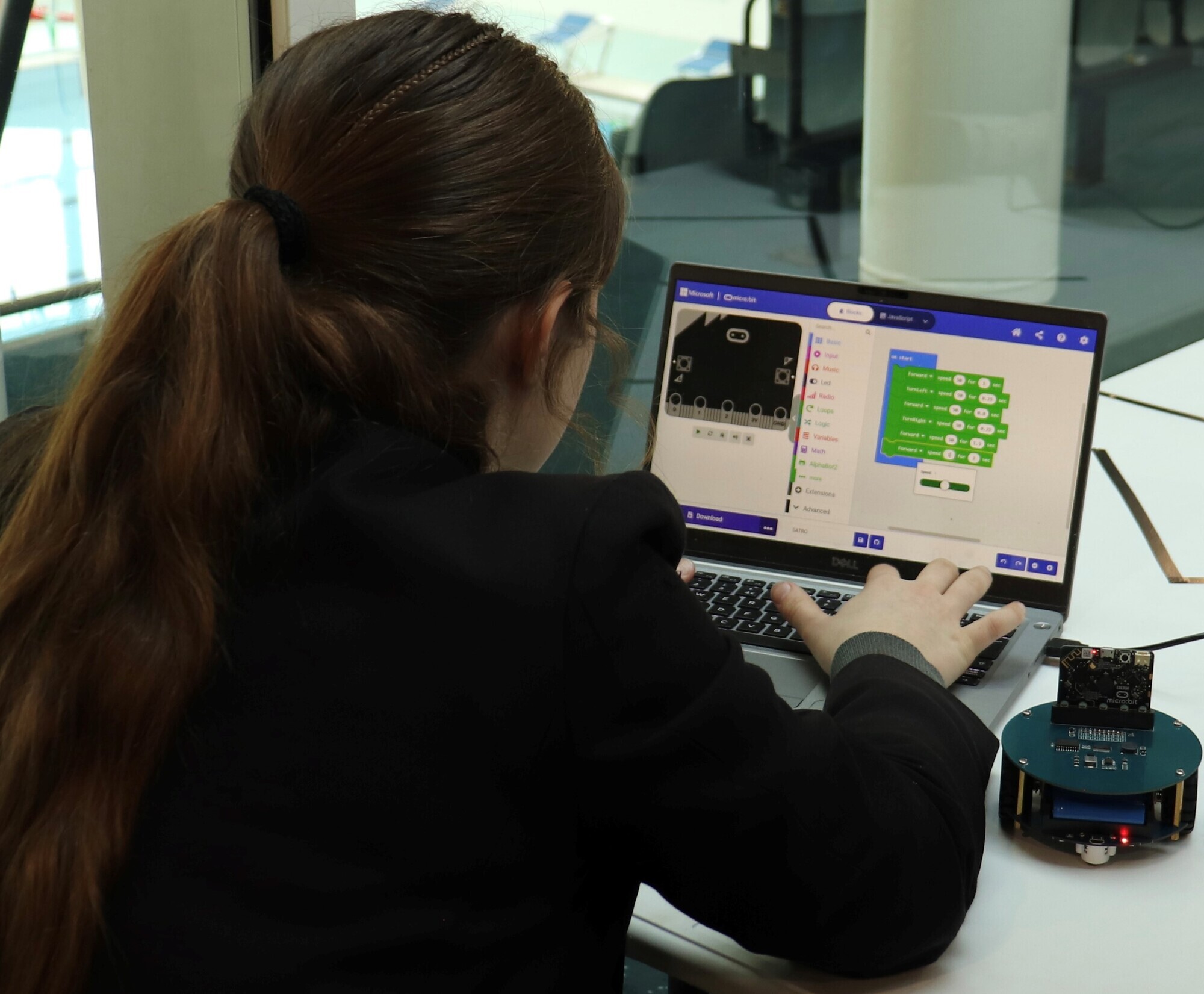 More details to be announced soon
Working with the Surrey Cyber Cluster we are developing a modular challenge to extend the learning of digital skills beyond those who already have a specific interest or aptitude thus extending interest and knowledge of careers across a range of businesses.
There is a particular skills gap in the region in digital skills and companies will be involved in supporting development and volunteering on the day to bring real-world experience into school.
Modular topics and activities to include topics such as: skills and aptitudes, creativity in digital roles, keeping safe in the cyber world, a view of careers in diverse businesses.
More information to come soon.
How much does it cost?
We will be seeking schools to take part in pilot sessions - funding will be available for high disadvantage schools. Please enquire below if you are interested.
The final format will be modular allowing flexibility in delivery with the aim to inspire students who may not have considered a career in digital.
Once fully launched there will be flexible pricing but a full day at school for a group of up to 120 students.
Secondary State & SEN discounted*
£800/ full day
£450/ half day
Bookings on 2 consecutive days 10% discount
3 or more bookings made in same enquiry 20% discount
Events with over 150 students requiring an additional tutor + 25%
Independent Schools £950/ full day, £525 half day
* As part of SATRO's charitable purpose (smaller SEN groups can apply for primary rates)