Future Transport Challenge
Curriculum Topics: Interpreting Data Sources, Data Analysis, Population & Social Science, Planning & Urbanisation, Transport & Environmental Impact and Working Scientifically.
Gatsby Benchmarks:
This activity helps towards meeting the following Gatsby Benchmarks: (GB4) linking curriculum learning and careers and (GB5) encounters with employers.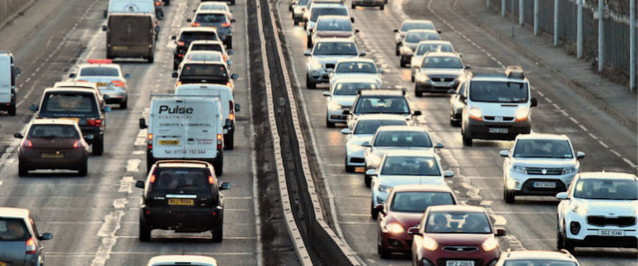 How the day works?
This activity will develop an appreciation of how STEM subjects can be used to improve the way we use energy, and the positive impact this has on society.
The Future Transport Challenge lets students explore this current, and growing, real-world problem asking: how would THEY change the way we travel in congested urban areas?
They will discover for themselves how STEM (Science, Technology, Engineering, Maths) can:
Reduce emissions from road transport
Change the way we use transport
Reward visitors and residents for changing their behaviour
Build stronger and more resilient communities
Run by a SATRO Associate with experience in the STEM workplace and training/education, supported by industry volunteers where appropriate.
How much does it cost?
A full day at school which provides 2 classes of 30 students working together in teams. We also offer a discount for back-to-back bookings to cover larger or different year groups for example in MATS or school clusters.
State & SEN discounted* to £500/day
Independent Schools £600/day
*As part of SATRO's charitable purpose
About the day:
Student activities during the day:
Topic presentation
Reviewing case studies
Proposing change models
Representation of different stakeholder bodies
Decision making for problem resolution
Council meeting for planning permission
Work on a problem that:
Is a genuine global challenge for STEM professionals in the 21st century
Has no 'right' answer!
Requires creative thinking, as much as technical competence, to find solutions
Makes them look at problems from perspective of conflicting stakeholders
Puts them in a position where they must represent/defend their viewpoint to the team
Demonstrates that some problems are hard to solve, and not everyone will like the result
Demonstrates that STEM is about solving social problems as well as technical ones
Show how STEM professionals can improve lives and living conditions
Shows engineers need to consider societal attitudes and behaviour
Work on a problem that encompasses:
Technical solutions
Creative ideas
Analysis of risk/reward to change behaviour
Balances individual rights and needs against those of wider society/community
Topics as wide ranging as Geography, Big-Data, Technology and Social Science