We offer a range of activities for students who are currently home educated, including any of our workshops. We also hold drop in STEM events, keep an eye out here for dates!
Curriculum Topics: Science, Coding, Design Technology, Sustainability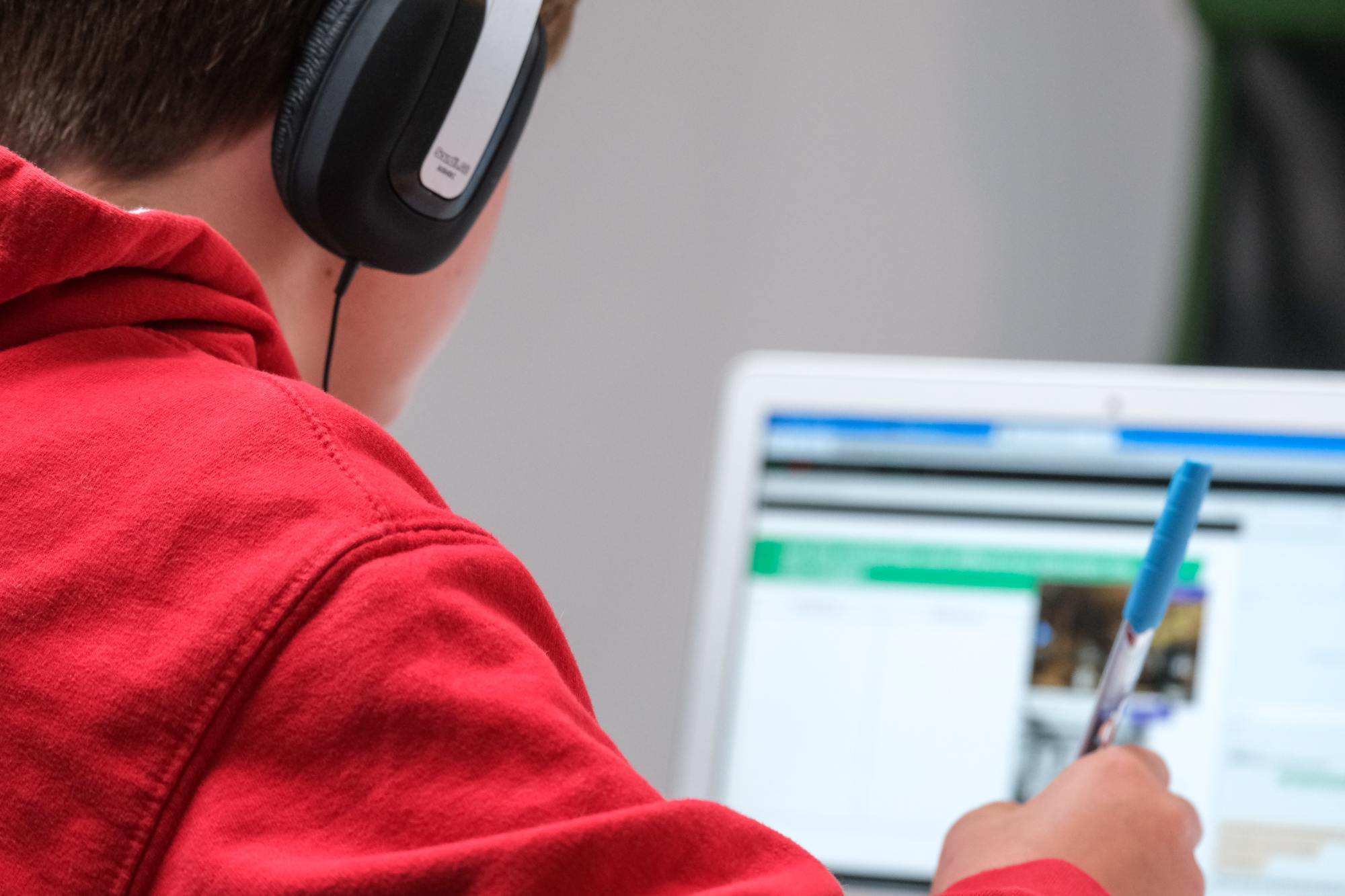 Supporting the Home Educated
We offer a range of workshops that can be delivered in small groups or at a larger event in a community setting to support the delivery of the curriculum. We are able to bring materials, equipment and resources from the full range of our workshops offering an opportunity for young people to be inspired by hands-on activities.
We will be announcing dates for open events soon with the first one of the year having a chemistry focus. To register your interest please get in touch with Karen by enquiring below.
"Giving Home Ed children access to all this technology was awesome as so often parents need to buy things and we don't know what will spark imagination." Parent
Our tutors have experience of working with the full range of abilities, ages and educational settings. They are able to bring STEM learning to live in way that works for young people not currently frequenting school.
Please get in touch if you would like to find out more or to express your interest in our larger Home Education events. Please note that we do not offer individual tutoring or support to qualifications.