Mentor Resources

Welcome to the SATRO Mentoring Resources area.
These resources are chosen to provide you with helpful and current information that may help you to guide your mentee. If you have anything that you would like to see included, please let us know!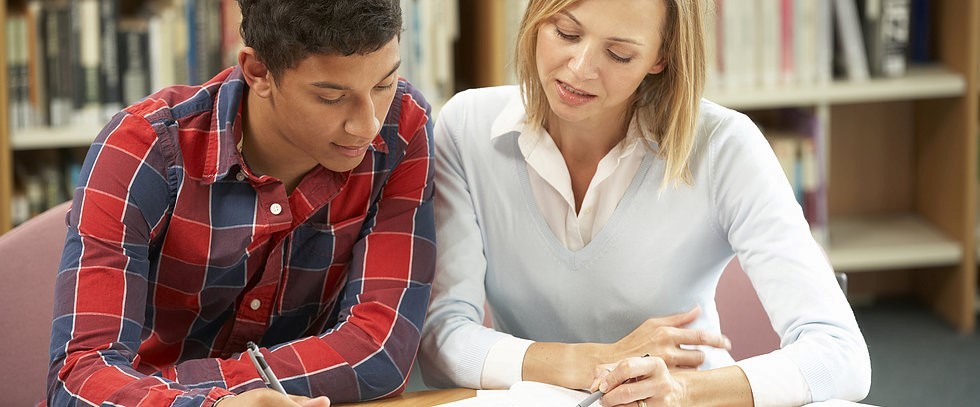 Access your resources
To access this page you need to have received a password from us. If you haven't already done this, please register your interest first.