Partner with Us

We work with a number of partners, be they individuals or organisations, to both develop and deliver our programmes and assist in the realisation of their own concepts and objectives.
We welcome enquiries about current opportunities and future partnerships. If this could be of interest to you, please see below for more details.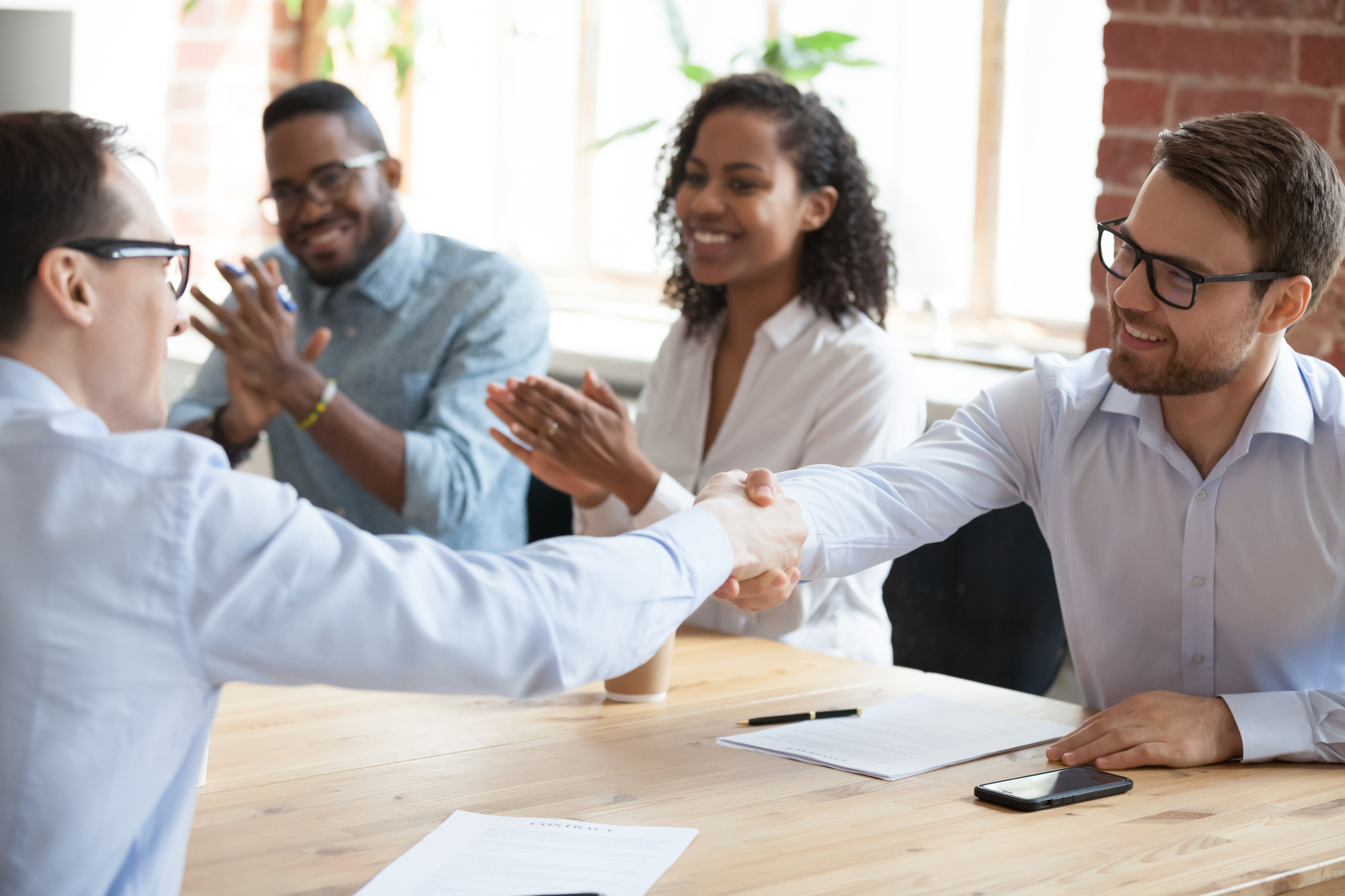 Supporting Programme Development
Our programmes are built around STEM Construction and employability skills. To keep these current and relevant, we need to regularly refresh the content and method of delivery. In today's world, such programme design needs to be created in line with the education curriculum and the advancement of technology in our everyday lives and the way that people learn and work.
Working with partners that have applicable expertise, helps us achieve this. If you have a skill or an idea that you would like to talk to us about putting to use for this purpose and are interested in supporting us in this process, please do get in touch.
Partnering with shared goals can share knowledge, experience, opportunities and interest in specific technologies, skills and career opportunities.
Expanding Student Engagement
We partner with other charities, museums and community organisations in the delivery of engaging student content to young people across our region. Working together to maximise access to and quality of content available to young people.
SATRO delivers in schools for all age ranges and abilities in our area and is keen to develop joint programmes that enhance the reach of both organisations.
Outreach Programme Partnerships
Whether you are an employer, an innovator or another not-for-profit organisation, that is looking for complementary support to deliver an Outreach Programme, then why not talk to us about developing a mutually beneficial partnership?
You may have developed a programme or resources for teachers to use in the classroom but want to have a wider reach and the ability to measure impact directly. If so, then talk to us about how we could become your delivery partner to help you achieve this.