School Activities

Are you looking to enhance your students understanding of STEM subjects and ways to develop their life skills? SATRO offers a range of energised, interactive activities designed to engage with curious young minds across Year Groups 3-6. We aim to encourage individuals to explore and apply their interest and skills in STEM subjects and to better understand their application in the world of work.
For schools we provide a means to bring curriculum learning to life. As part of our activities, we also bring industry experts into the classroom as volunteers, helping support teachers in demonstrating a context to STEM education and to inspire future talent.
SATRO offers workshops for whole year groups, individual classes and timetabled sessions to different groups across a half or full school day. What SATRO offers is accessible to all students and we pride ourselves in working to meet the needs of individual schools and their student cohorts of all abilities.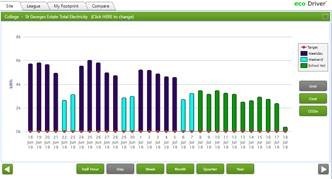 Years 3-6

Energy Monitoring Challenge

Fully Booked
Years 5-6

Mega-Structures Challenge

This activity is suitable for a wide range of ages and abilities to explore ways of making a refugee shelter or bridge. The students will need to consider the purpose of the structure, look at design and the forces at play in construction.