Primary Science
We offer a range of short workshops on natural selection, forces and classification as part of the Primary Science Curriculum. These can be delivered individually or together to fit within your daily school timetable.
Curriculum Topics: Natural Selection, Forces & Magnets, Insects & Classification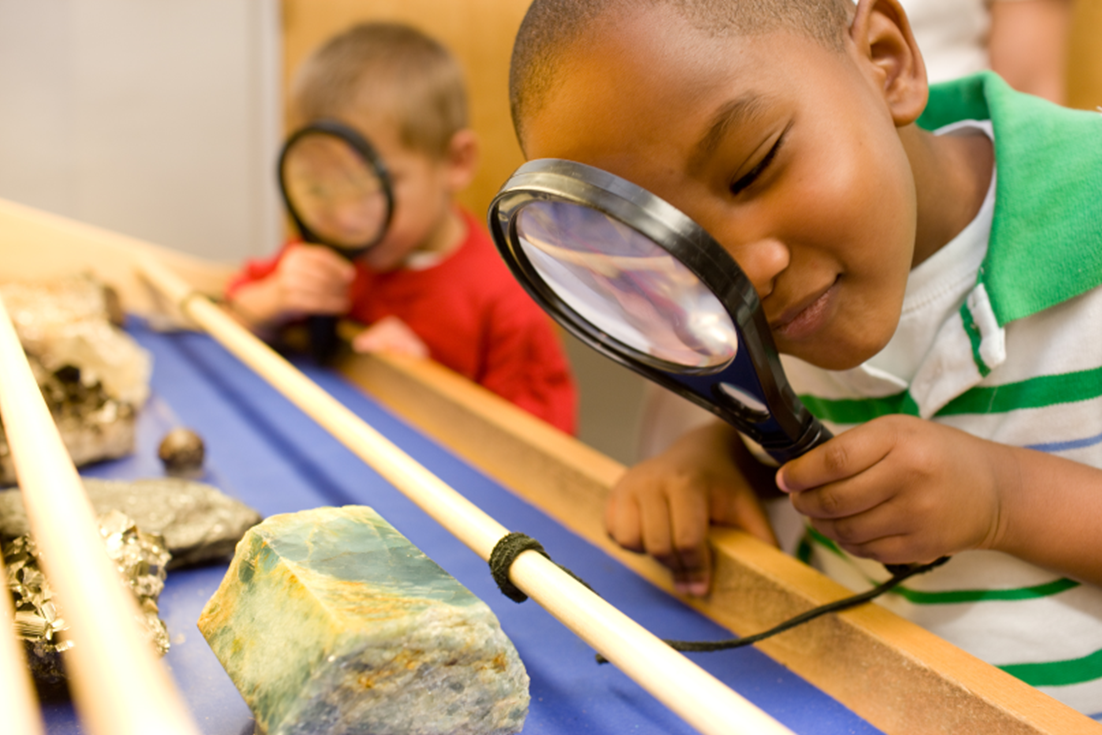 Supporting Primary Science
We offer a range of workshops that will support your Primary Science curriculum. Each topic is a short 45 to 90 minutes which can be fitted around your timetable within different year groups. They can be integrated as a series of workshops that can include other primary offers.
Darwin's Finches - learning about natural selection, adaptation, variation and Darwin's journey of discovery.
Forces and Magnets - balanced and unbalanced forces, learning about key forces: magnetic, friction, weight & gravity.
Insects and Classification - sampling and observing insects, and using classification keys using practical scientific methods.
We bring all the materials and equipment needed to deliver an inspirational and hands-on activities to support learning.
If there is any other area of science you would like to explore through a workshop with us, please let us know.
How much does it cost?
We can work with you to put together an offer based on your requirements eg. delivery in a single lesson period, over several sessions to the same or different year groups.
We may have funding available to support your ability to take part in these workshops, particularly for schools with high levels of Pupil Premium. Please enquire when booking.