Primary Science
We offer a range of full and half day workshops on a variety of subjects within the Primary Science Curriculum.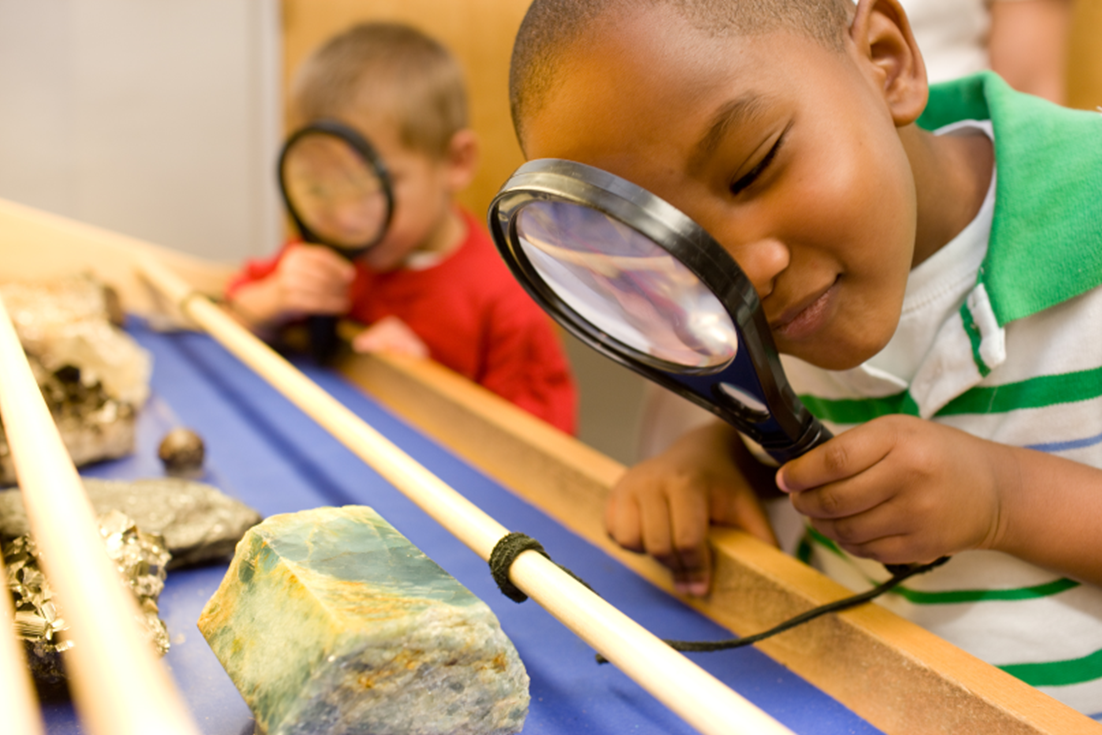 Supporting Primary Science
We offer a range of workshops that will support your Primary Science curriculum:
Coding
Darwin's Finches
Forces and Magnets
Fossils
Health
Insects and Classification

Rocks
Sustainability
We bring all the materials and equipment needed to deliver an inspirational and hands-on activities to support learning. This includes programmable robots, VR headsets, iPads, Virtual T-shirts to view internal organs, rock and fossil specimens and science equipment.
If there is an area of science you would like to explore through a workshop with us, please let us know.