Research
SATRO has always been open to involvement in research programmes which can extend our own programmes and support more widely educational offers and delivery.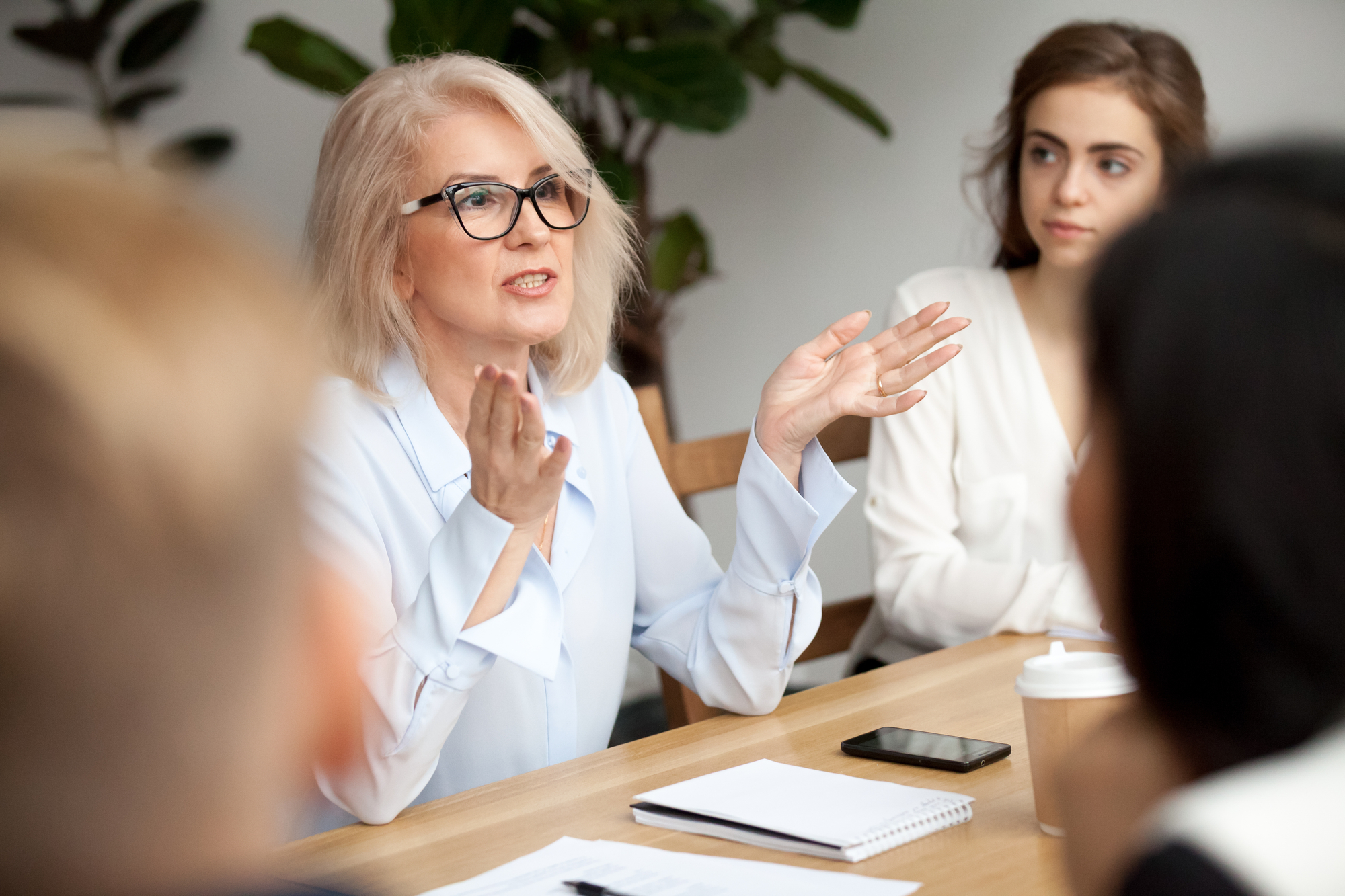 Erasmus + Programme
SATRO are proud to be involved in this EU programme which gives UK organisations the opportunity to collaborate with international partners to drive innovation, share best practice and offer new opportunities to young people. We are currently working on two projects and are part of a bid for a further project on oceans for 2021.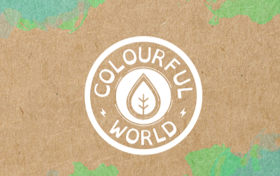 Colourful World is a project to design, develop and launch an online game to teach primary school children about environmental sustainability. The project began in September 2018 led by the University of West London and involves partners in Portugal, Poland and Greece. SATRO brings experience of the UK curriculum, working in a range of primary schools and knowledge of environmental sustainability from our current programmes. The pilot phase started in autumn 2020 within schools and providing feedback from both teachers and students.


CyberAdventure is a project collaboration that brings different areas of expertise and national perspectives on online safety, pedagogy and games development together to develop an innovative online learning game for primary schools. The team is led by Aston University with the involvement of teams for Portugal, Spain and Lithuania. Following the publication of a research paper December 2020 saw the third transnational meeting where the game design and accompanying teaching toolkit become the focus.
Skills Builder Partnership

In the summer of 2020 SATRO joined the Skills Builder Partnership - a universal framework which support the building of essential skills at every stage of life. The Partnership brings together more than 700 organisations (industry and educational) based on a common mission, joined by shared language, principles and outcomes.
We will be working to integrate the framework as a central part of our delivery, participating in and learning from the experiences of the wider partnership.
Heathrow World of Work Programme
SATRO were involved in 2018-19 as an educational partner supporting the development of a skills strategy with a focus on our construction. In particular we focused on a pilot programme to encourage young people into areas of skills shortage for planned expansion and development in the Heathrow area. Results were published in 2019 and we are now also delivering our mobile construction classroom into more schools in the Heathrow feeder area.
Developing New Programmes
All our programmes undergo continual development and with each of them we take the opportunity to research and work with those in industry to make them relevant.
We were very pleased during the lockdown summer to have a student who had attended SATRO events at school work with us as on a summer internship from University. Louise was able to take her university chemistry knowledge and her experience working school outreach to initiate a programme in Sustainable Materials which we will be working with funders to bring to schools in 2021.
We also work with other STEM organisations to coordinate the development and delivery of workshops. For example, in 2019 we worked with Lets Learn Energy to create our Primary World of Energy Workshop, and in 2018 with Weald Technology to develop our CAD workshop for our construction classrooms.