SATRO Research Work Placements
SATRO organise research placements for students aged 16+ to undertake a genuine STEM based research project, working within an employer or academic research environment. The placement runs for four weeks during the Summer, enabling students to work alongside qualified professionals and experts. The success of this programme and high quality of resultant projects, serves to inspire and support students to continue with their academic achievements and career aspirations.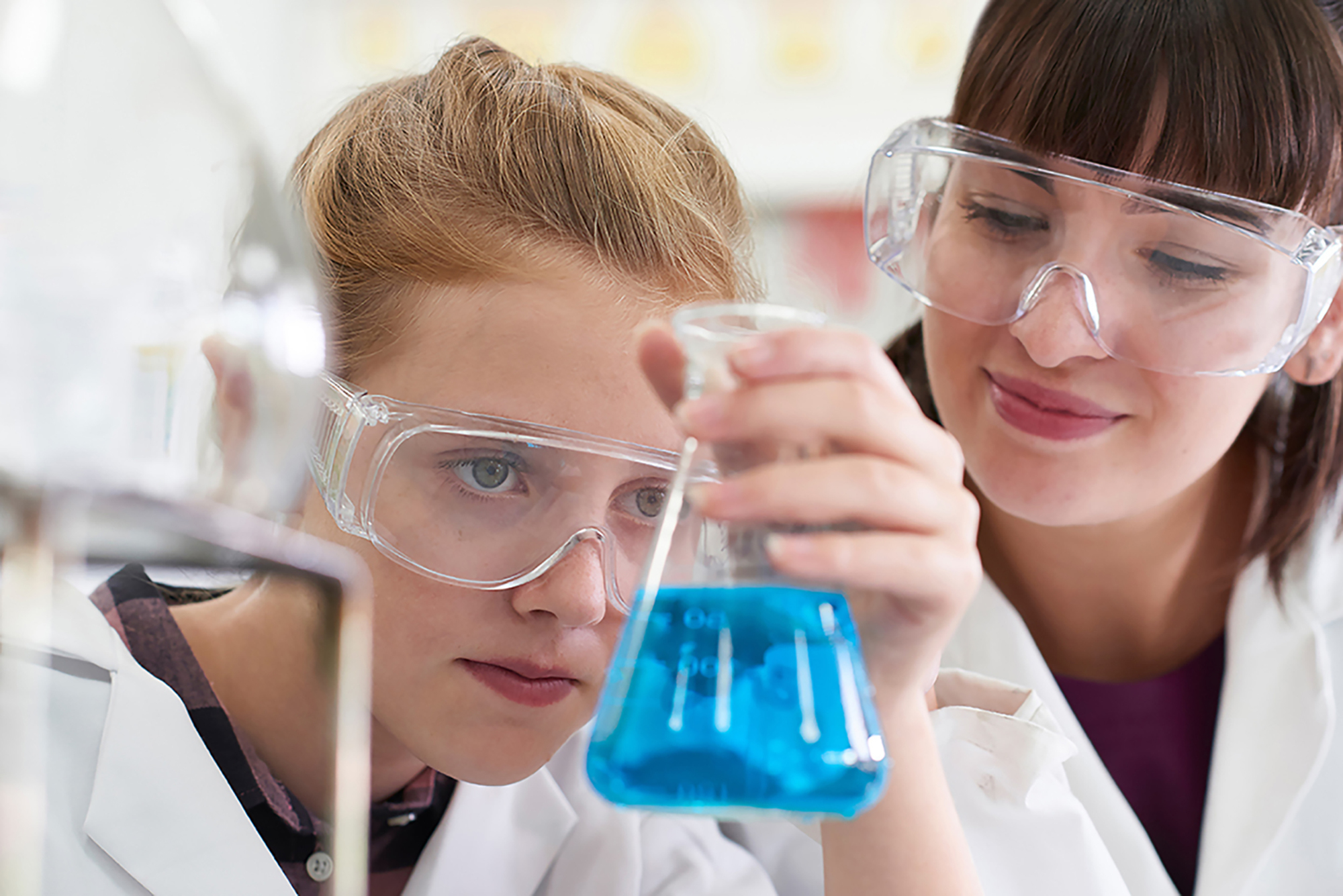 2021 Placements
Are you a 6th Form student passionate in one or more of the following subjects - Science, Technology, Engineering, Maths and related subjects e.g. Design, Environment, Geography and Psychology?
Spend some of Summer 2021 working with one of our research partners to produce an innovative research project related to the applications and use of STEM. Due to restrictions, interactions will take place remotely allowing all students to actively participate. Students will have access to guidance videos and the opportunity of a mock interview.
We are looking for 6th Form students mainly studying an A level or Level 3 BTEC in Science, Technology, Engineering, Maths or related subjects.
You need to be available over the Summer, either for two full weeks or the equivalent part-time over a four week period.
The application needs to be supported by a teacher.
It's completely free to participate in this programme and bursaries may be available to help with IT or travel costs if appropriate.
"The extended work placement gave me a valuable insight into what research in a STEM subject might be like, which helped me in considering career choices and the possibility of post graduate study."
SATRO Extended Research Placement Student