Programming & Robotics
Curriculum Topics: Basic Coding, Light/Electricity, Sound, Forces and Working Scientifically.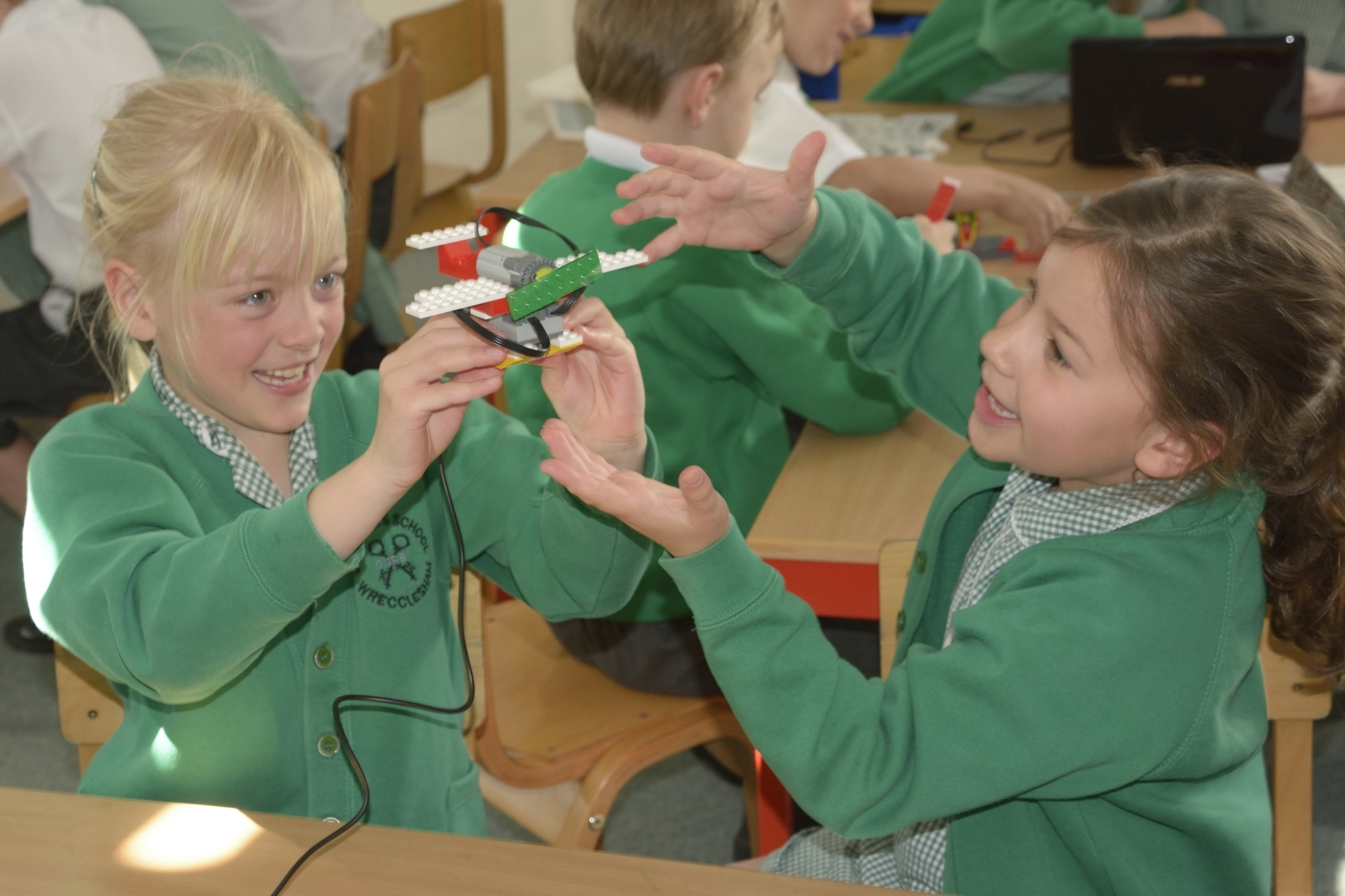 How the day works?
Pupils will work in pairs, one class at a time, to design, engineer and program robots using LEGO bricks, a computer, a motor and other special elements.
During the day, pupils will:
Design and construct
Brainstorm to find creative alternative solutions
Learn to communicate, share ideas and work together
Learn how to program, use software and create a working model
Work on simple machines, gears, levers, pulleys transmission of motion
Measure time and distance, estimating, randomness and using variables
Use feedback to adjust a programming system
Run by a SATRO Associate with experience in the STEM workplace and training/education, supported by industry volunteers where appropriate.
How much does it cost?
A full day at school which provides 3 classes in separate sessions. We also offer a discount for back-to-back bookings to cover larger or different year groups for example in MATS or school clusters.
State & SEN discounted* to £500/day
Independent Schools - £600/day
* As part of SATRO's charitable purpose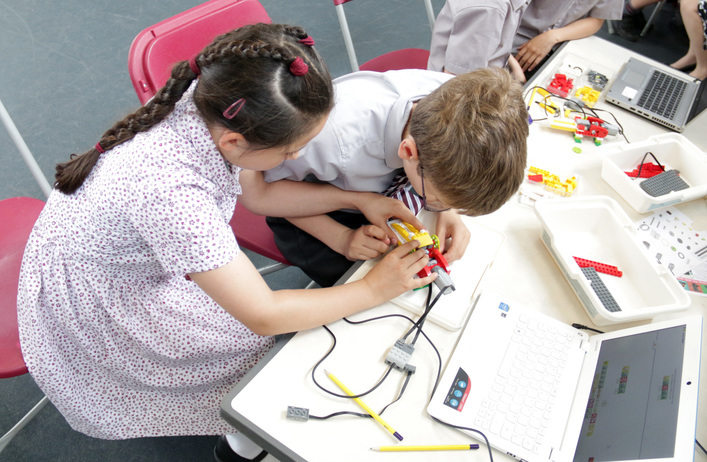 What are the benefits of this activity?
How students benefit:
Understand what algorithms are; how they are implemented as programs on digital devices; and that programs execute by following precise and unambiguous instructions
Create and debug simple programs
Use logical reasoning to predict the behaviour of simple programs
Design, write and debug programs that accomplish specific goals, including controlling or simulating physical systems; solve problems by decomposing them into smaller parts
Use sequence, selection, and repetition in programs; work with variables and various forms of input and output.
How teachers benefit:
Supports and engages students in the computing curriculum.
How schools benefit:
Building teamwork and transferring learning to work skills for the future
Offers an exciting, flexible workshop to support pupils' learning
Levels of activities can be adapted to different abilities
Helps enhance the school's reputation for offering innovative learning
Starts work towards the key elements of the Gatsby careers benchmarks.