SATRO Awards
The SATRO Awards celebrate and publicise the huge wealth of STEM skills amongst young people in the region and encourages them to make the most of the many opportunities that exist in South East England.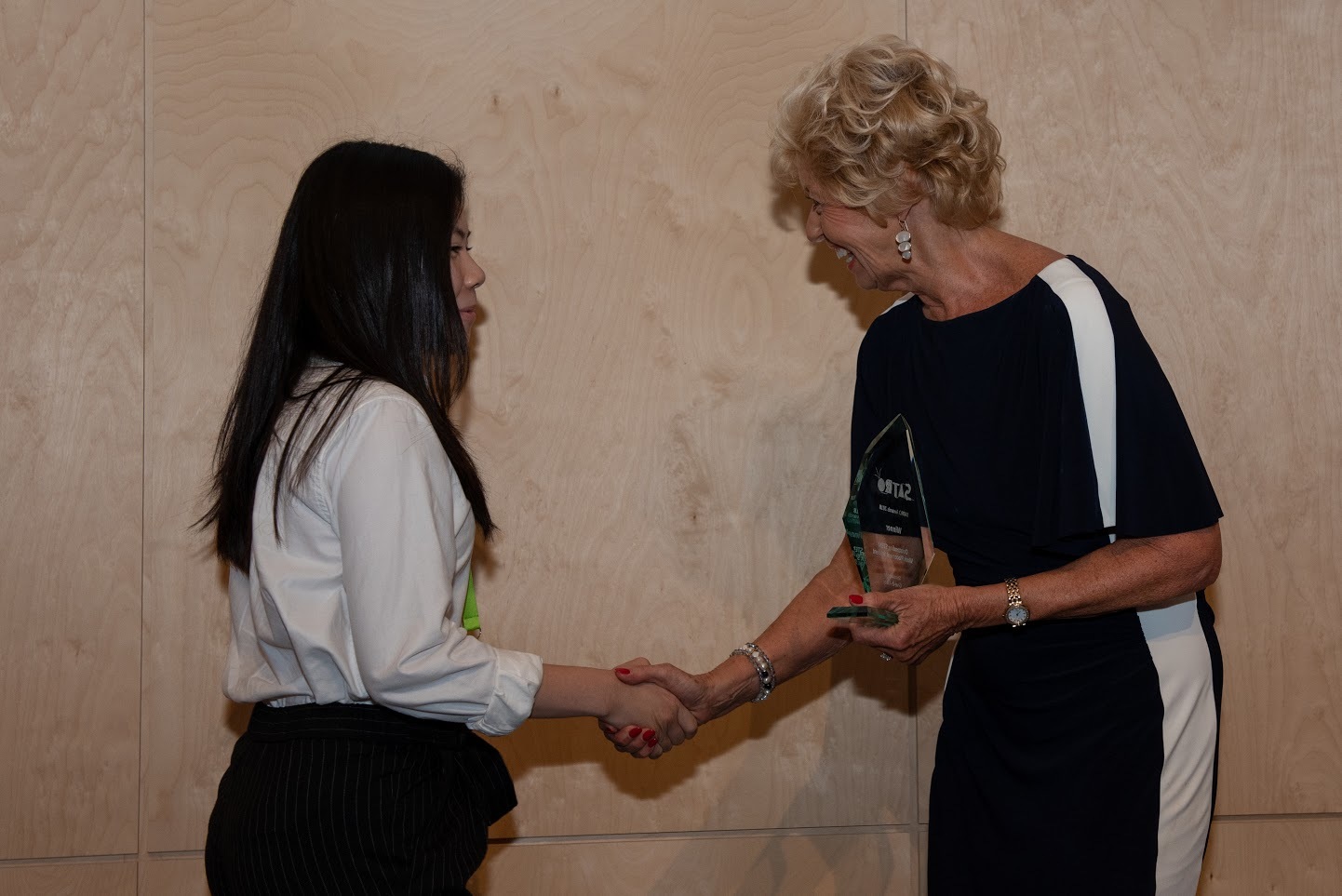 The Next Awards

Please come back to this page in the new year to find out the date and venue for the SATRO Awards 2020.
Winners in 2019

Congratulations to the 2019 winners listed below:
Inspirational Organisation Working with Education Award - Air Products and CISCO
Outstanding Mobile Classroom Student - Sean Laidlaw formerly of Altwood School
Outstanding Achievement STEM Careers Lead - James Monem, George Abbot School
Inspirational Mentor - Stuart Robinson, Allianz
Inspirational SATRO Volunteer (One Day Events and Challenges) - Shash Patel, Air Products
Outstanding STEM Work Placement Student - Katarina Cabral of Esher College and Seyi Orotope-Paul of ACS Cobham International School.