SATRO Awards
The SATRO Awards are an opportunity for us to bring together all those involved in what we do: students, school staff, volunteers, supporters, patrons, trustees, associates and staff.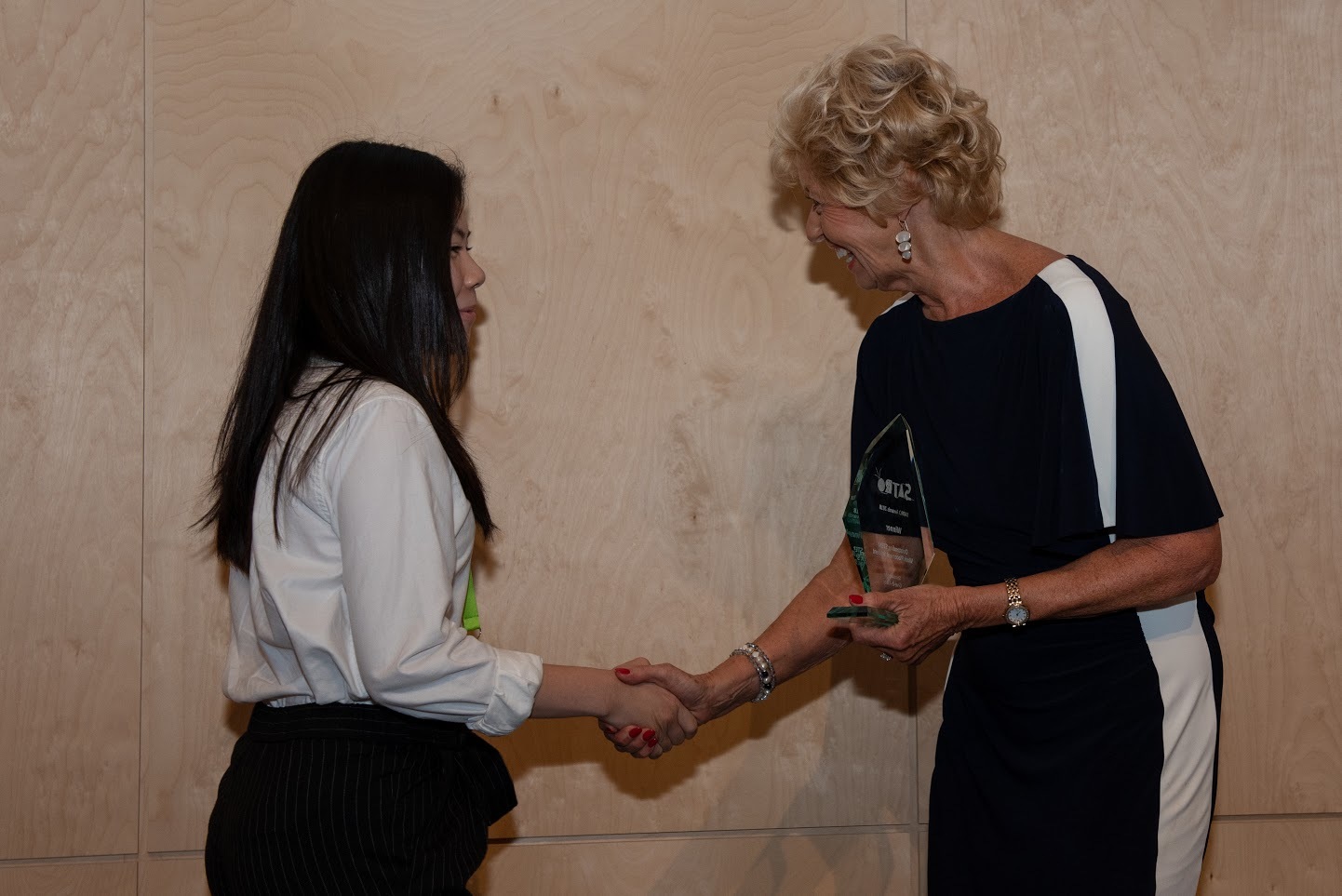 Celebrating Success and Support
The Next Awards

Due to the COVID pandemic, for the first time, the SATRO Awards evening was cancelled in 2020 and 2021. It is our hope that we will be able to safely hold an event in the autumn of 2022 to celebrate student success, our volunteers and our supporters'.
Winners in 2019

Congratulations to the 2019 winners listed below:
Inspirational Organisation Working with Education Award - Air Products and CISCO
Outstanding Mobile Classroom Student - Sean Laidlaw formerly of Altwood School
Outstanding Achievement STEM Careers Lead - James Monem, George Abbot School
Inspirational Mentor - Stuart Robinson, Allianz
Inspirational SATRO Volunteer (One Day Events and Challenges) - Shash Patel, Air Products
Outstanding STEM Work Placement Student - Katarina Cabral of Esher College and Seyi Orotope-Paul of ACS Cobham International School.