SATRO Research Work Placements

Year 12
Students undertake a STEM based research project, working within an employer or academic research environment.
The placement runs for up to four weeks during the Summer, enabling students to work alongside qualified professionals and experts.
APPLICATIONS FOR 2022 ARE NOW CLOSED.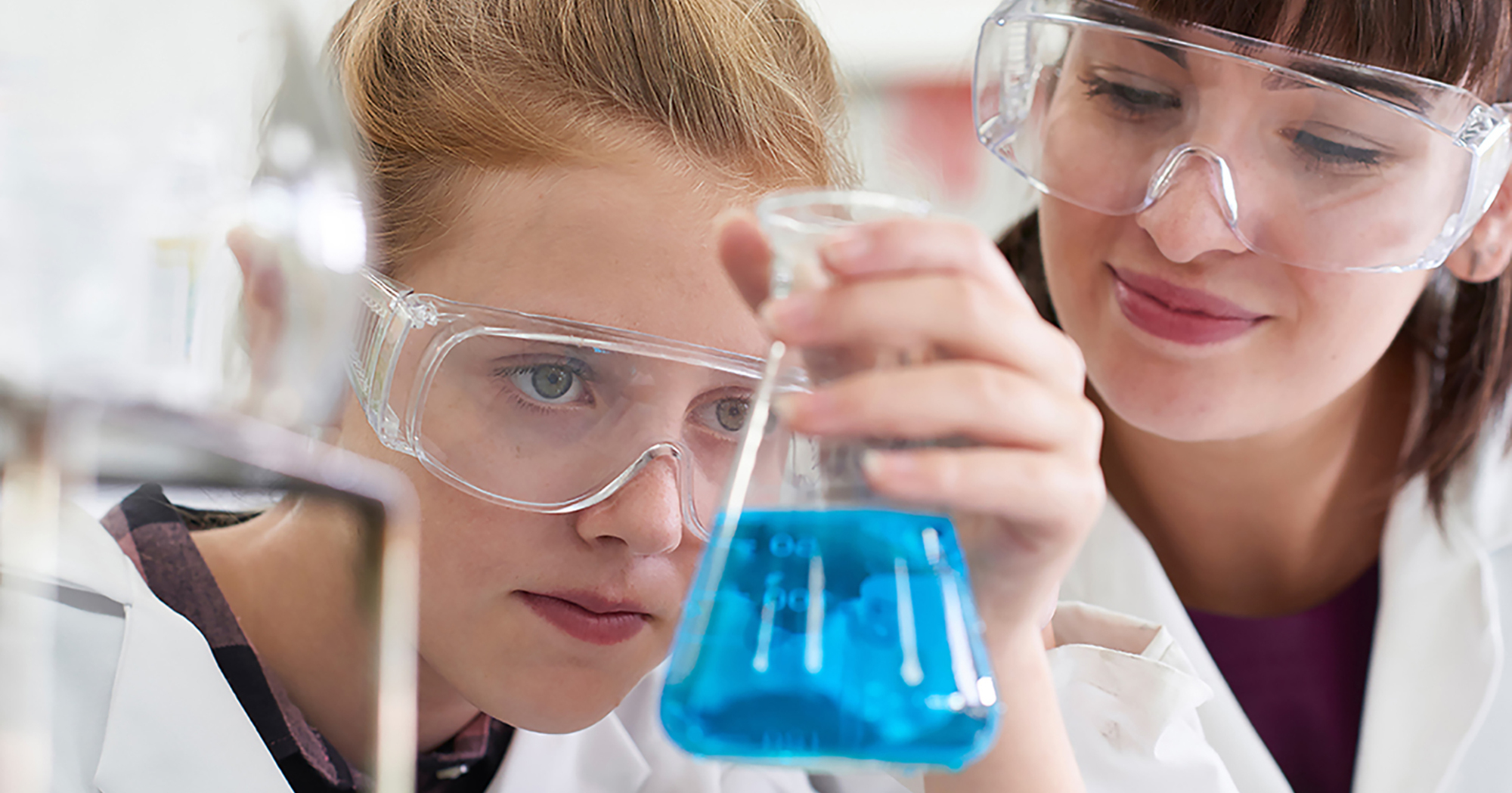 2021 Placements
We usually deliver this programme in person but last year as a result of COVID this programme was moved rapidly to a virtual participation which allowed greater participation. So in 2021 we continued this approach as companies and research organisations were unable to accept students into their premises and a majority of staff were still home working.
This summer we were therefore able to offer:
15 project providers from industry and research organisations
30 research project titles for students
100 student applicants
69 student placement offers made
49 students started and completed the 2-4 week virtual placements
All students were given access to:
Google Classrooms set up for each project through SATRO or the host organisation.

Our RWP project manager supported applications, assignment of projects and introduced each student to their provider and supported meetings.
Access to programme online materials to support their learning: research techniques, online presentation, advice on research posters and interview techniques.
The opportunity to undertake a virtual interview practice with either a trustee or CarVal corporate volunteer.
Partnering with Savvney we have also been able to offer them a discount on online training for money advice as they plan to make their first steps to independence.
We would like to thank our providers: ANS, Armstrong Holland, Beard Construction, CGL, CNOOC, Imperial College, Legal & General, Pfizer, Reigate & Banstead Borough Council, Surrey IDEA, Surrey Ion Beam, Surrey Wildlife Trust, TRUEinvio, and WSP.
Are you interested in applying for 2022?
Are you in the first year of Sixth Form and passionate about STEM or know students who may find this of interest. Why not find out more about a placement for the summer of 2022? It is completely free to participate and we can help with any additional costs eg IT or travel. Your application must be supported by a teacher. Why not find out more - email us at the link below.
"The extended work placement gave me a valuable insight into what research in a STEM subject might be like, which helped me in considering career choices and the possibility of post graduate study." - SATRO Research Placement Student