SATRO Research Project Placements

Year 12 Students undertake a STEM based research project, working within an employer or academic research environment. The placement runs for around 2 weeks during the Summer, enabling students to work alongside qualified professionals and experts.
Applications for our 2023 programme will open at the start of the new year. Register your interest below.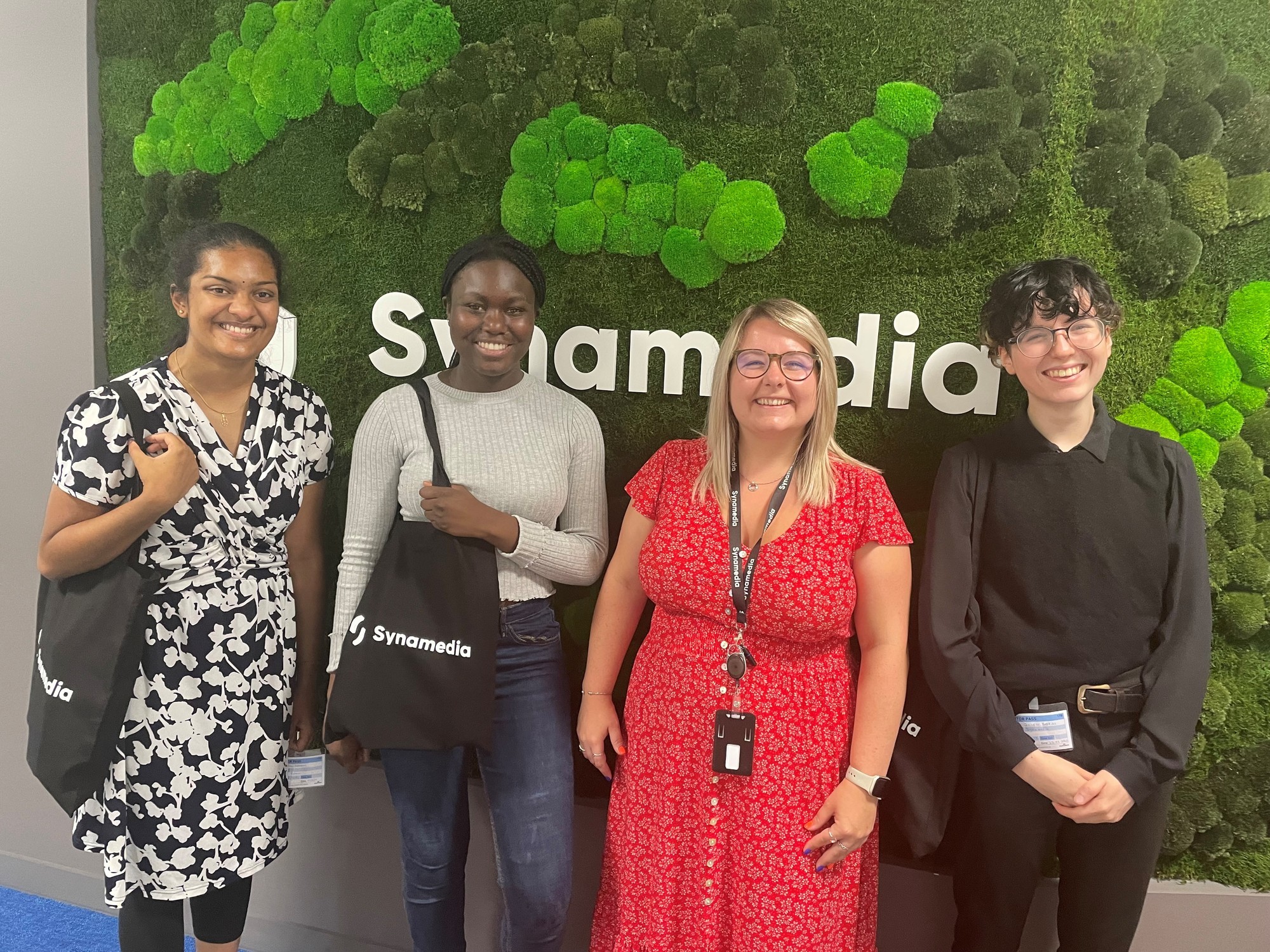 How it Works for Providers
SATRO Research Work Placements a programme running since 1999 SATRO matches Year 12 A-Level (or Level 3 Equivalent) students with companies and research organisations in the summer to undertake a short research project. This should be of benefit to both the organisation and the student as part of a real-world aspect of the work you do.
For companies the programme is outlined below:

SATRO facilitates the projects and all students are given access to:
Google Classrooms set up for each project through SATRO or the host organisation.

Our RWP project manager supports applications, assignment of projects and introduces each student to their provider and supports meetings.
Access to programme online materials to support their learning: research techniques, online presentation, advice on research posters and interview techniques.
Careers interview and online practice interviews.
We hold a celebration event in October for students, providers and those interested to join next years cohort.

Projects will normally run for around 2 weeks during the summer with a final presentation to the company. This may involve a visit to site and presentation to staff.
The positive outcome for a student includes the opportunity to present the research for a Gold CREST Award as well as using the experience as evidence in UCAS applications.
A 2022 student provided feedback on their experience:
"This experience has truly been phenomenal, and I would do it all over again. I loved researching a multitude of technologies that could be implemented in the UK to increase the number of homes being built every year. For example, a technology I explored was robotic swarm construction, developed by a research group at Harvard University, where simple robots in large numbers built a design rapidly, safely, and cost-effectively. I found this fascinating as with no central control, a single point of failure did not exist, meaning it is very reliable. Some of the skills I gained included research, presentation, organisation, and communication skills. I am grateful to SATRO for this invaluable opportunity, and I would like to say a massive thank you to COINS and SATRO for guiding me throughout the project. I would recommend this to anyone like me, looking to complete a research project with the guidance of industry experts and meet new people who are just as interested as you are."
Previous providers have included: ANS, Air Products, Allianz, Beard Construction, COINS, CGL, CNOOC, Legal & General, Pfizer, Reigate & Banstead Borough Council, Surrey IDEA, Surrey Ion Beam, Surrey Wildlife Trust, Synamedia, Thakeham, TRUEinvio, and WSP.
Are you a student interested in applying for 2023?
Are you in the first year of Sixth Form and passionate about STEM or know students who may find this of interest. Why not find out more about a placement for the summer of 2023? It is completely free to participate and we may be able to help with any additional costs eg IT or travel. Your application must be supported by a teacher.
Why not register your interest as a teacher or student ahead of applications opening at the start of 2023- email us at the link below.
"The extended work placement gave me a valuable insight into what research in a STEM subject might be like, which helped me in considering career choices and the possibility of post graduate study." - SATRO Research Placement Student