SATRO Awards
The SATRO Awards celebrate and publicise the huge wealth of STEM skills amongst young people in the region and encourages them to make the most of the many opportunities that exist in South East England.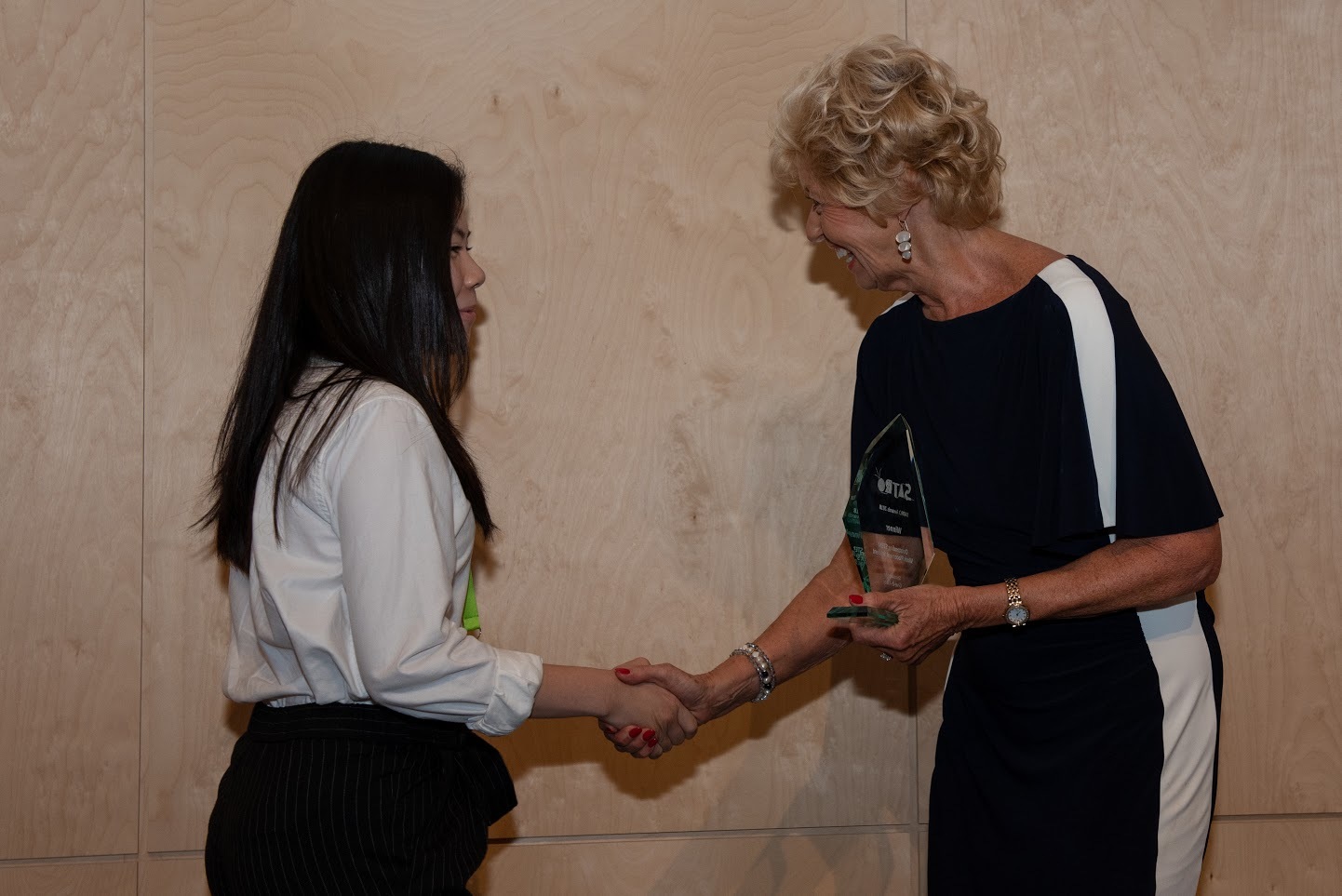 The Next Awards

Please check again soon for a confirmed date.
Winners in 2018

Congratulations to the 2018 winners listed below:
Outstanding SATRO Mobile Classroom Student - Scott Munro, Therfield School.
Inspirational SATRO Volunteer (One Day Activities and Challenges) - Peter Bullock
Inspirational SATRO Volunteer (Mentoring) - Steve Brown, UNUM and Lucy Prouten, JUST.
Outstanding STEM Work Placement Student - Bo-Yan Chung, University of Surrey
Inspirational Organisation Working With Education - Atkins

Nominations
Nominations are invited from students/apprentices, schools/colleges, employers and training providers who are in Surrey and surrounding areas.
Nominations are welcome from all organisations, not only those working directly with SATRO.
Please check again soon for the award categories.