SATROclub
A monthly e-newsletter for Secondary School and Post 16 Students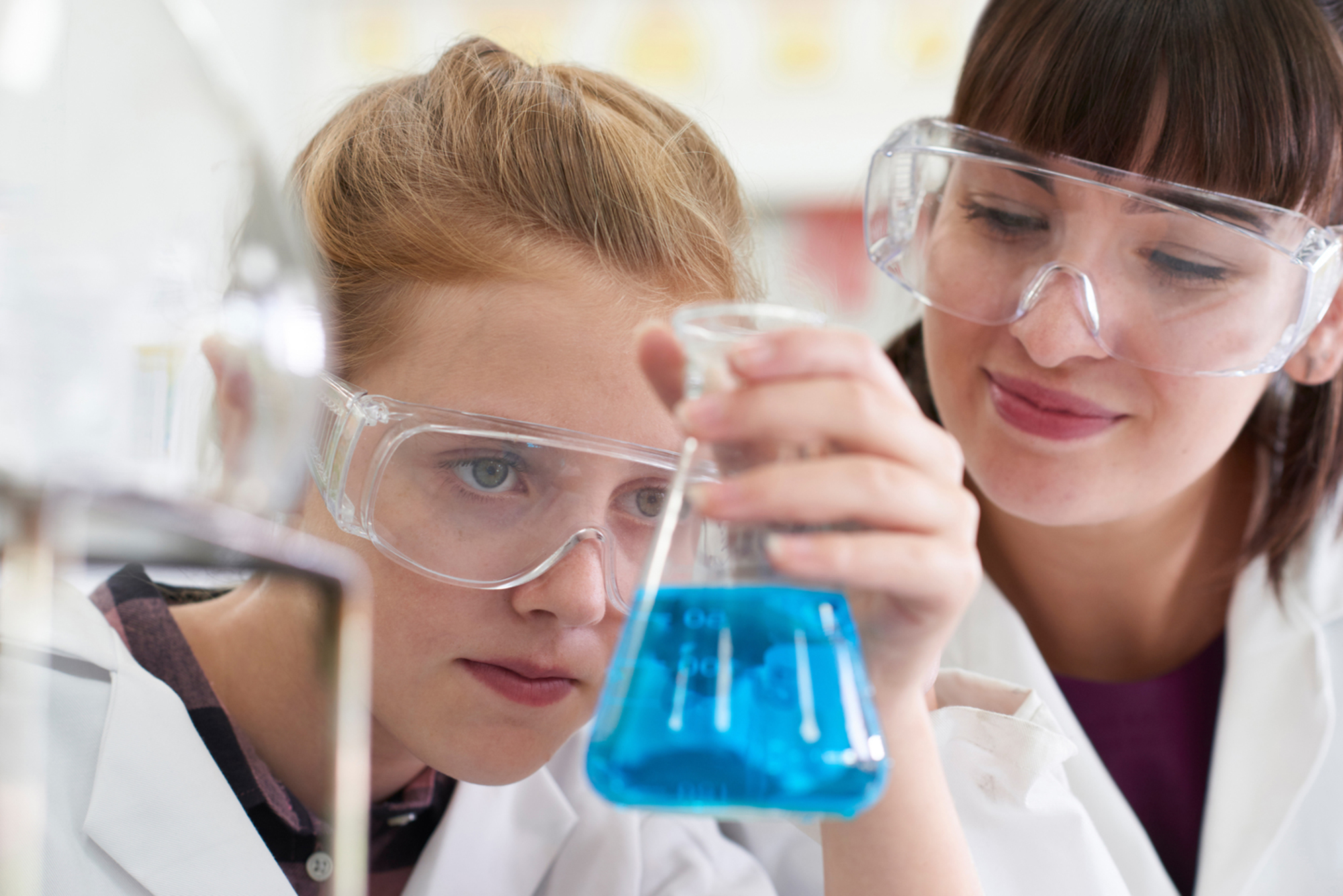 Why Should I Register For SATROclub?
SATROclub works with hundreds of local companies and colleges to promote STEM opportunities such as work experience, apprenticeships, training and jobs by sending a free e-newsletter to its subscribers on a monthly basis.
There are also interesting articles included about the wide range of STEM careers to give students inspiration about careers they may not have even heard of before.
We also include information about local events, information about Surrey employers and often hints and tips about studying, leaving school and finding a job!
The main focus of SATROclub is STEM careers but in 2021 we will be broadening this and including other careers in different industries so stay tuned.
If you want to see some previous issues before registering, please see below.