Secondary Schools
SATRO offers a variable of activities, events, qualifications and mentoring to support the needs of a wide range of student types and learning abilities.
As they start to discover and develop their strengths and employability skills, SATRO aims to encourage individuals to explore their interests, as they decide on and pursue their subject choices and consider career paths for the future.
For schools, we provide the means to bring curriculum learning to life. Through our breadth of interactive programmes and activities, we can also bring industry experts and employers into the classroom, helping support teachers in demonstrating a context to and importance of STEM education.
As an approved delivery partner for the Careers and Enterprise Company, we are also shaping our programmes to reflect the Gatsby Benchmarks, to assist schools in achieving these measures.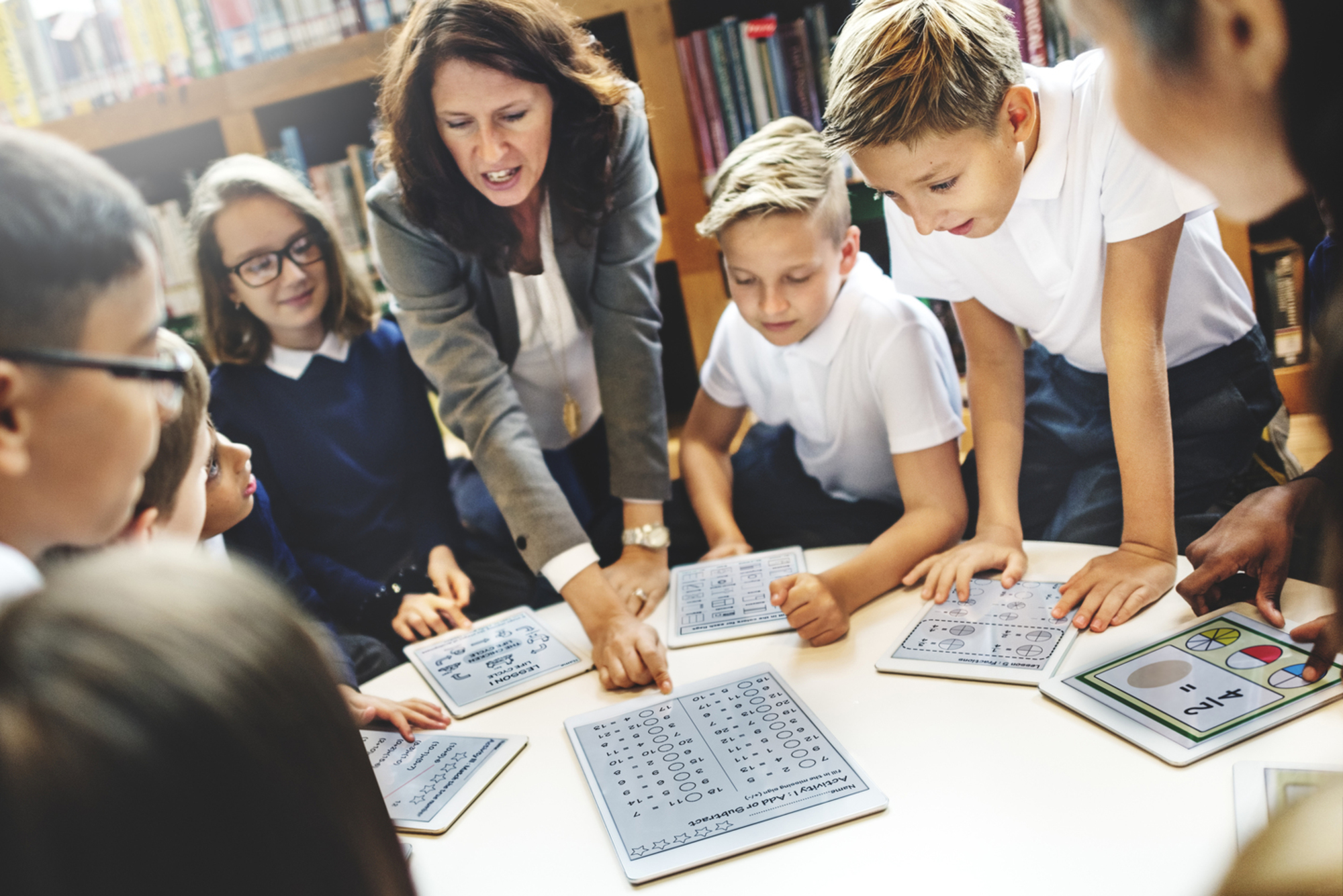 STEM Programmes, Mobiles and Mentoring: