STEM Extended Research Placements
SATRO organise research placements for students aged 16+ to undertake a genuine STEM based research project, working within an employer or academic research environment. The placement runs for four weeks during the Summer, enabling students to work alongside qualified professionals and experts. The success of this programme and high quality of resultant projects, serves to inspire and support students to continue with their academic achievements and career aspirations.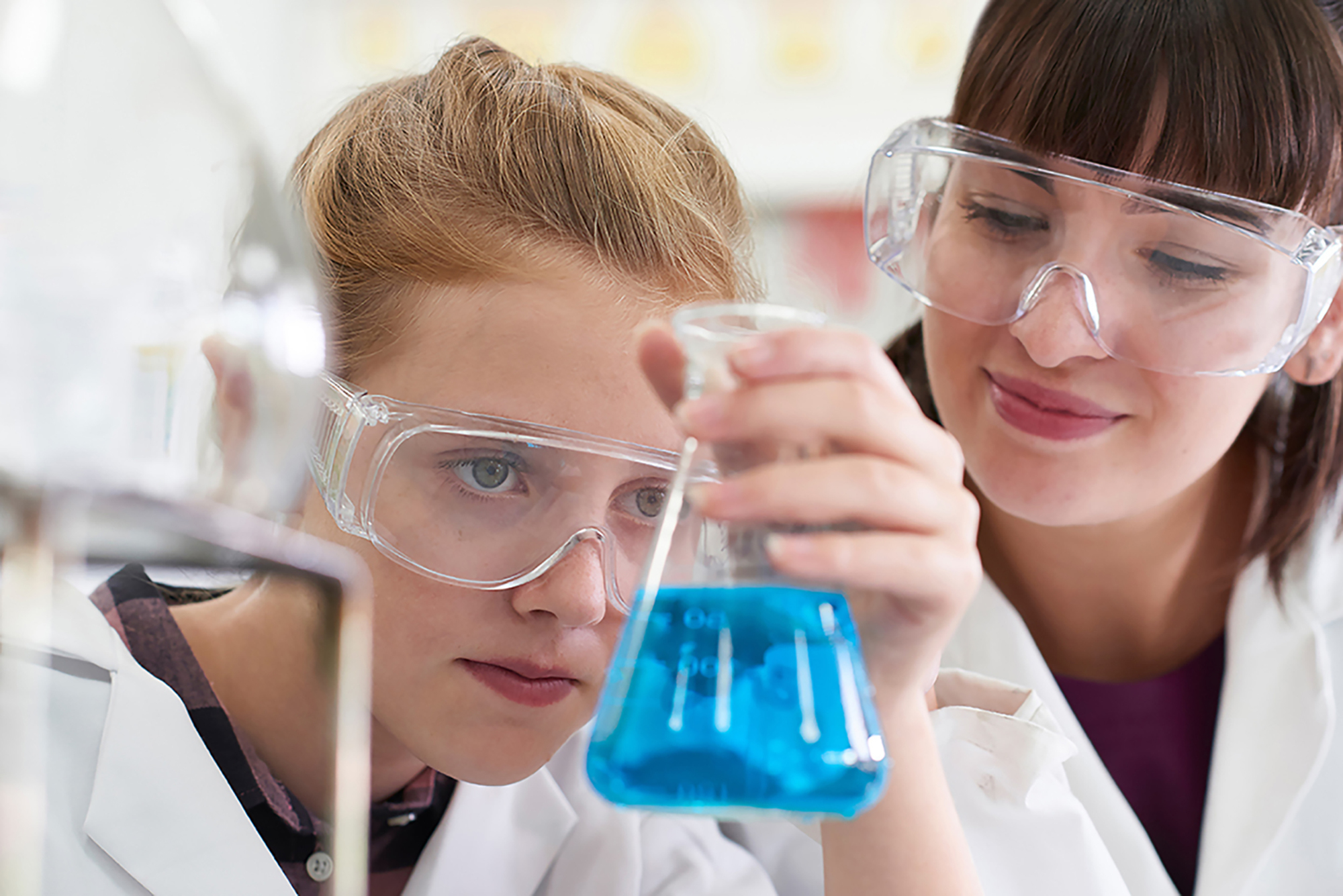 How to apply?
We have just come to the end of the 2019 placements.
To find out more or to register your interest or that of a student, for a placement opportunity for the summer of 2020, please email us.

Note that for some students, it may be possible to qualify for a bursary to cover expenses incurred such as travel.

"The extended work placement gave me a valuable insight into what research in a STEM subject might be like, which helped me in considering career choices and the possibility of post graduate study."
SATRO Extended Research Placement Student