Supporting Education
How we support schools
SATRO is able to support both students and teachers keep up-to-date with the latest information STEM and Careers.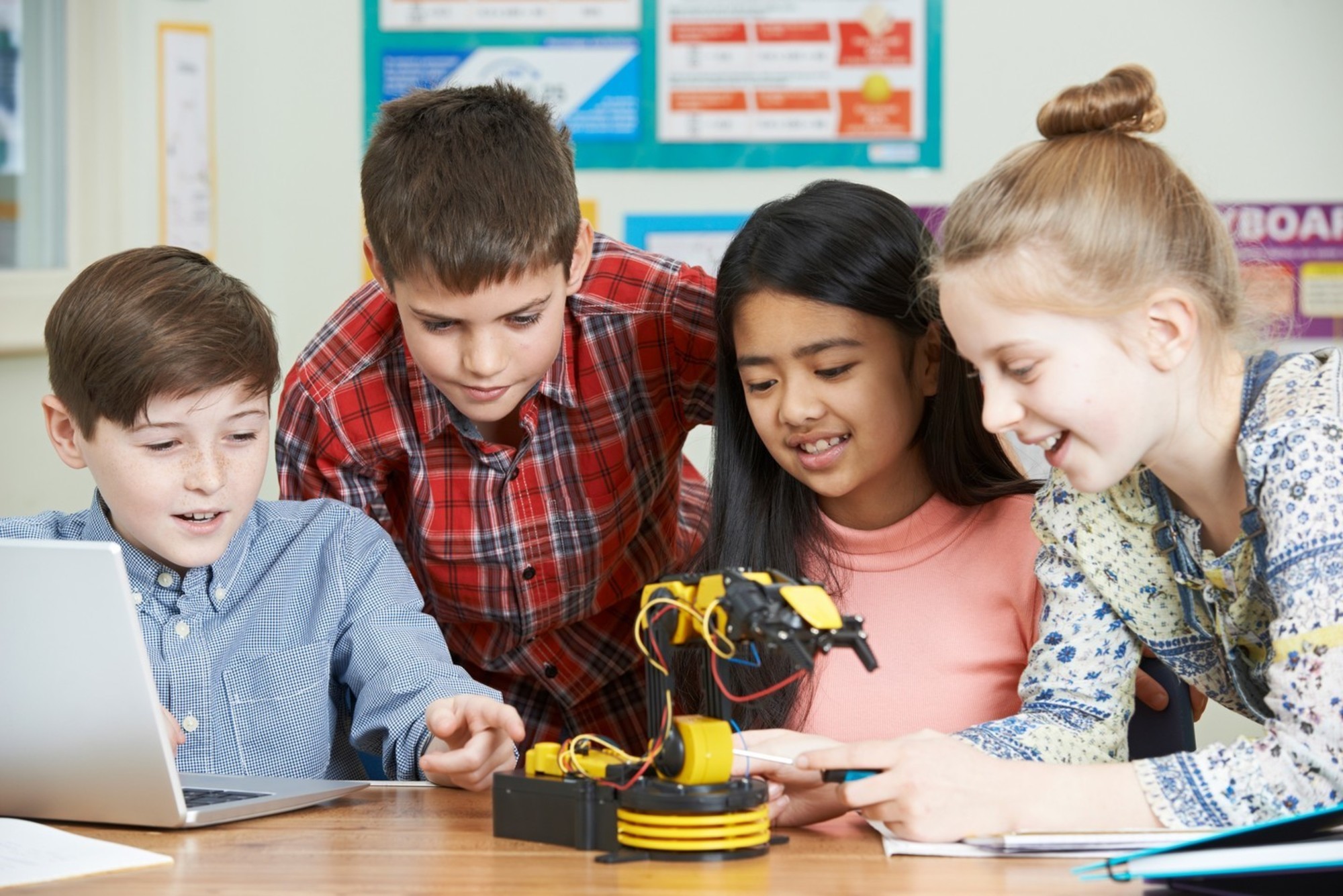 SATROclub, GATSBY Benchmarks
SATROclub
Are you a student looking to develop your interest in STEM subjects and looking towards opportunities for the future - apprenticeships, training or jobs? Then SATROclub is for you!
SATROclub is a free e-newsletter which you will receive monthly with loads of useful information to help you develop your interest in STEM and explore ways into the world of work.
We work with hundreds of local companies and colleges in Surrey and adjoining counties to gather information on STEM opportunities like work experience, apprenticeships, training and jobs.
Meeting GATSBY Benchmarks
SATRO are able to support schools in meeting the requirements of your GATSBY benchmarks through our experience in schools and our links to business. We integrate transferable employability skills into all our programmes and run a successful volunteer programme to bring industry experts and local employers into schools as part of our delivery model. In addition, all our activities have direct links to the curriculum across both primary and secondary school. We also run mentoring schemes for students and specific careers events into schools.
This allows us to support the following benchmarks as part of what we do:
Benchmark 4 : Linking curriculum learning to careers

Benchmark 5 : Encounters with employers and employees
Benchmark 6 : Experiences of workplaces
TeenTech, which we run in November each year, is also an excellent opportunity for students to be inspired and explore the latest technologies and industry achievements from more than 30 exhibitors in one event.
Each summer SATRO supports Extended Work Placements into research placements with local industry and academia to support first year A Level students gain experience of the world of work.