Sustainable Future
An opportunity for pupils to learn about Sustainability, assess our impact and understand how to become more environmentally friendly.
Curriculum Topics: Recognise that environments can change; Natural resources including energy; Earth as a source of limited resources and Interactions between people and environments.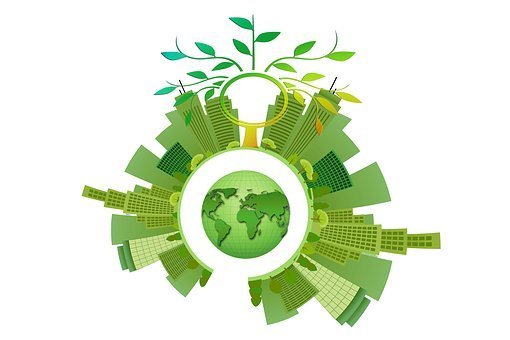 How the day works?
Pupils will work on the Sustainable Energy unit which goals are to:
Know why we need to use Renewable Energy rather than Non-Renewable Energy;
Use models to learn about types of Renewable Energy;
Know about Wind, Solar, Tidal, Hydroelectric, Geothermal and Biomass Energy;
Understand the advantages and disadvantages of different types of energy;
Be able to calculate your own carbon footprint;
Be able to reduce your own carbon footprint.
Schools can then choose another unit from the list below for the pupils to take part in over the school day (working in pairs). You could have a session for one class in the morning and a session for the other class in the afternoon.
Sustainable App Challenge - teams to design and present a new app to improve an environmental issue.
Sustainable Materials - Consider different materials and their impact on the environment. Teams to design a new sustainable product and packaging.
Sustainable Transport - Evaluate current and future transport options using real life data. Teams to consider new transport innovations and design their own solutions.
How much does it cost?
£250 per unit. Discounts applied if you take two sessions in a day and if you take all four units within an academic year.
Each unit is approximately half a day, delivered by a STEM Tutor.