Sustainable Future
An opportunity for pupils to learn about Sustainability, assess our impact and understand how to become more environmentally friendly.
Curriculum Topics: Science, Geography, Mathematics, D&T and PSE.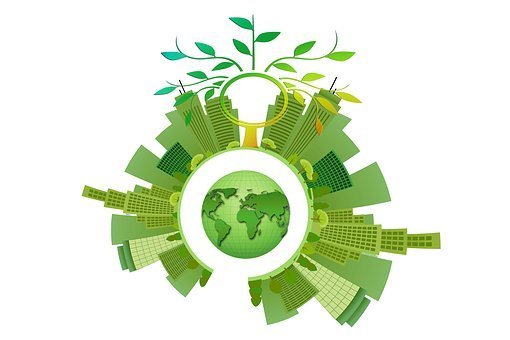 How the day works?
A 90 minute workshop covering renewable energy and sustainable transportation.
The workshop will cover:
Fossil Fuels vs Renewable Energy
Carbon Footprint
Transport Comparisons
The goals for Sustainable Future are to:
Know why we need to use Renewable Energy rather than Non-Renewable Energy
Know about Wind, Solar, Tidal, Hydroelectric, Geothermal and Biomass energy
Understand the advantages and disadvantages of different types of energy
Be able to calculate and reduce your own carbon footprint
Assess the advantages and disadvantages of different forms of transport
Evaluate current and future transport options using real life data
Calculate and compare carbon emissions for transport types
Consider new transport innovations and design your own solutions.
How much does it cost?
£250 for half day/£400 for full day. Delivered by a STEM Tutor.

Can be half day or full day. Differentiated by age and designed to fit with your timetable.
We may have funding available to support your ability to take part in this workshop. Please enquire when booking.