An opportunity for pupils to learn about Sustainability and the solutions to Climate Change. Students assess our impact on the world and understand how to become more environmentally friendly.
Curriculum Topics: Science, Geography, Mathematics, D&T and PSE.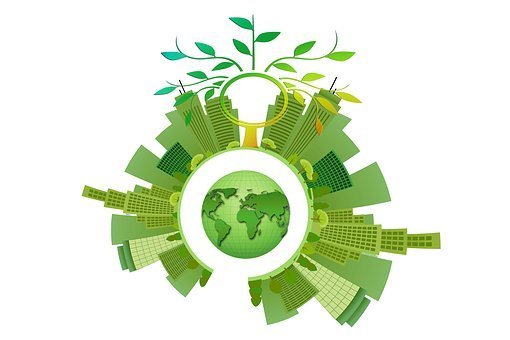 How the day works?
A flexible workshop delivered in 90 - 120 minutes covering renewable energy and sustainable transportation.
The workshop will cover:
Fossil Fuels vs Renewable Energy
Carbon Footprint
Transport Comparisons
The goals for Sustainable Future are to:
Know why we need to use Renewable Energy rather than Non-Renewable Energy
Know about Wind, Solar, Tidal, Hydroelectric, Geothermal and Biomass energy

Understand the advantages and disadvantages of different types of energy
Be able to calculate and reduce your own carbon footprint
Assess the advantages and disadvantages of different forms of transport
Evaluate current and future transport options using real life data
Calculate and compare carbon emissions for transport types
Consider new transport innovations and design your own solutions.
This workshop addresses many of the issues of COP26 and the solutions to Climate Change.
How much does it cost?
Each session is a minimum of 1.5 hours, we can be flexible in providing back-to-back sessions across the school day delivering to different class groups.
Please contact us to discuss specific requirements to cover different classes or year groups as delivery can be flexible to meet needs.
Secondary State & SEN discounted*
£800/ full day
£450/ half day
Bookings on 2 consecutive days 10% discount
3 or more bookings made in same enquiry 20% discount
Events with over 150 students requiring an additional tutor + 25%
Independent Schools £950/ full day, £525 half day
* As part of SATRO's charitable purpose (smaller SEN groups can apply for primary rates)
We may have funding available to support your ability to take part in this workshop. Please enquire when booking.