Sustainable Materials
A half day workshop around developing a product using sustainable materials.
Gatsby Benchmarks:
This activity helps towards meeting the following GATSBY Benchmarks: (GB4) Linking Curriculum Learning and Careers.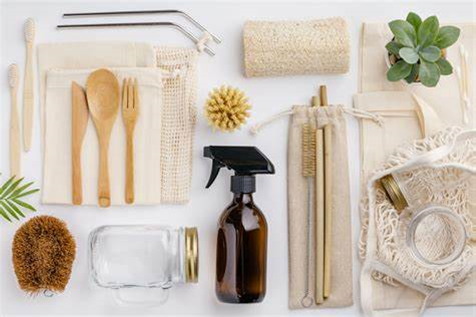 What is it?
The workshop will cover:
The uses of plastics in everyday life

Issues around plastic recycling

Designing a product for a target audience

Costing a product
The goals for Sustainable Materials are to:
Introduce the idea of sustainable products and moving away from single use plastics.

Allow students to design and market a sustainable product.

Allow students to experience the various elements of careers in product design.
How much does it cost?
£250 for half day/£400 for full day. Delivered by a STEM Tutor.
Can be half day or full day. Differentiated by age and designed to fit with your timetable.