Sustainable Materials
A workshop with the aim of developing a product using sustainable materials for a particular target audience. This includes exploring different types of plastics and the issues of recycling.
Curriculum Topics: Materials, Physical Properties, Environment, Careers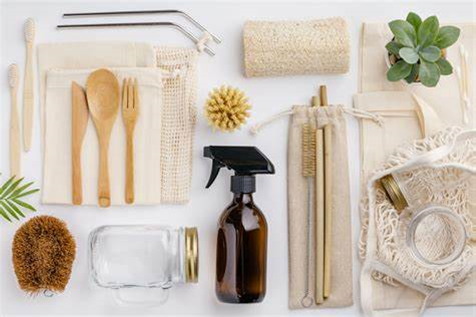 What is it?
The workshop will allow students to explore relevant issues of the use of plastics, recycling and sustainable markets.
An opportunity for students to explore one of the most important current topics. Students investigate the different issues around sustainability in the context of developing a new sustainable product. The chance to be creative is combined with discussion and the opportunity for students to make decisions around the materials used in their product. Start the conversation around sustainability with this inspiring and thought provoking workshop.
Topics covered are:
The uses of plastics in everyday life

Issues around plastic recycling

Designing a product for a target audience

Costing a product
The goals for the workshop are to:
Introduce the idea of sustainable products and moving away from single use plastics.

Design and market a sustainable product.

Allow students to experience the various elements of careers in product design.
Curriculum topics:
identify and name a variety of everyday materials, including wood, plastic, glass, metal, water, and rock;
describe the simple physical properties of a variety of everyday materials;
talk and write about their opinions, and explain their views, on issues that affect themselves and society;
learn about the range of jobs carried out by people they know, and to understand how they can develop skills to make their own contribution in the future;
that resources can be allocated in different ways and that these economic choices affect individuals, communities and the sustainability of the environment.
How much does it cost?
Price for a half day £250, with a discount 10% discount on a second session the same day (£475).
Please contact us to discuss specific requirements to cover different classes or year groups as delivery can be flexible to meet needs.
We may have funding available to support your ability to take part in this workshop particularly for schools with high levels of Pupil Premium. Please enquire when booking.