Latest News at SATRO
Please see below for the most recent updates within SATRO.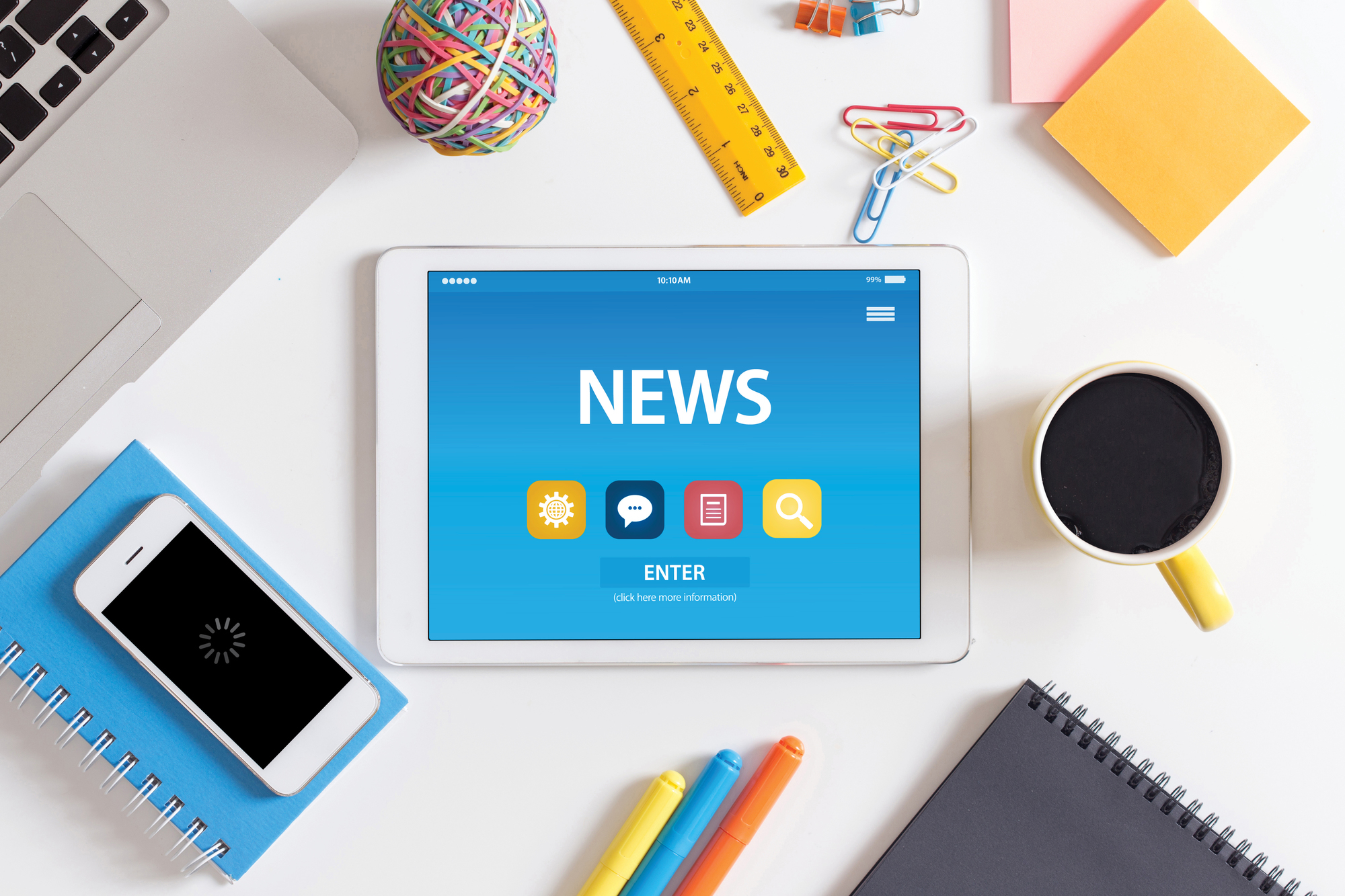 News, Updates, Vacancies and more...
Home Education Sensational Science Event at Brooklands Museum! - Updated: 05/05/2022
Students from all across Surrey and Hampshire joined us at Brooklands Museum for a day of sensational science activities. They participated in a CSI investigation, wrote code to control robots, travelled the world through virtual reality and studied their internal organs. This event showcased the use of technology in scientific discovery, as well as introducing the students to some very different and varied areas of science and engineering.
The students and their families also had the opportunity to visit the wonderful exhibits at Brooklands Museum, displaying the fascinating history of motorsport and aviation at the world's first purpose built racetrack. The students were offered tours of the museum and were able to visit the exhibits while enjoying the activities at our drop in session throughout the day.
85 students plus associated adults/families joined us for the day.
Email Us
Are you interested in providing a STEM student a research project placement this summer? Updated: 28/04/2022
SATRO Research Work Placements programme has been running since 1999 SATRO and matches Year 12 A-Level (or Level 3 Equivalent) students with companies and research organisations in the summer to undertake a short research project. This should be of benefit to both the organisation and the student as part of a real-world aspect of the work you do. Examples from last year include:
Are grey, blue, and purple hydrogen colourful stepping stones to an entirely green hydrogen market?

Explore the future of work in 1, 5 and 10+ years time based on the impact on work of the COVID pandemic.

Create a video storyboard to explain a project at the Surrey Ion Beam Centre to young STEM students eg. quantum computers.
Sign up for 2022: we have over 100 applicants this year and are looking for new companies to join us in inspiring the next STEM generation in Surrey. Email: satro-rwp@satro.org.uk
Construction Tutor Vacancy
Due to the success of our construction programme which has been running now for nearly 20 years we are looking for new tutors to meet the demand from schools.
This is a unique opportunity to make a difference to students seeking vocational skills. Working within the charitable sector you will have the opportunity to teach BTEC Level 1 Construction or a SATRO Construction Skills Course to students aged 14 ??" 19 in school.
Join a team of six tutors working across Surrey, Hampshire, Berkshire, Oxfordshire, West London supporting young people discover skills for employment and life through vocational training.
Read about the impact of the programme below and FIND OUT MORE HERE
Assistant Head Teacher, Altwood School 2021
"A wonderful opportunity to students to engage in a meaningful programme that develops students both socially and academically. The SATRO construction course offers students real currency and enables them to succeed practically, setting them up as desirable candidates to progress onto college courses and apprenticeships. This is what vocational education should be!"
SATRO Construction Students 2022
"we get to experience things not on the curriculum"
"Not focussed on academic ability"

"Can lead to an apprenticeship or job"
"Motivates me to come to school because it's my favourite subject"

"Like working in a small group"

"Like being trusted to use tools"
Parent of Student 2020
"We're really pleased that Kieron was chosen for this apprenticeship though his own merit. …… it was his talking about the SATRO construction course that so impressed them and really put him ahead of the other candidates……I could not be prouder! thank you for giving him this experience."
Celebrating Science Week with our successful Problem Solving Final & SATROfest Event - Updated: 24/03/2022
SATRO has delivered two of its biggest events during the period of Science Week in March whilst continuing the delivery of in-school workshops. With over 600 young people inspired in STEM in celebration of science week by our wonderful STEM team.

Problem Solving Final - 16th March was the culmination of the 3 regional heats which saw 354 students in 59 teams compete in their relevant Key Stage to gain a place in the final. Each team has 6 students and they have 1.5 hours to complete a problem with the materials provided. Volunteers from STEM industries provide the judging on the day.
The Final Winners were:
Key Stage 3: Rodborough (runners up: Heathside)
Key Stage 4: ACS Cobham (runners up: More House)
Key Stage 5: Godalming College (runners up: George Abbot)
SATROfest - 23rd March was the re-scheduled date for our annual STEM festival in which 235 students attended a full day of activities to inspire their interest in all things STEM. This included:
· Company Activities: to introduce them to the work they do and the careers available with Air Products, Atkins, BCS, Beard, CNOOC, COINS, KPMG, Let's Learn Energy, NatureMetrics, National Physics Laboratory, Pfizer, Powercor, Royal Horticultural Society, Thames Water.
· SATRO Workshops: Air Products Hydrogen Cars, Pfizer's Challenge, Tower Building and Space VR Headsets.
· Careers Challenge run by SATRO and supported by our STEM volunteers based on a humanitarian engineering project in Africa.
Students also had the opportunity to meet: careers representatives from HEON (Higher Education Outreach Network) and Farnborough College of Technology. With the opportunity to find out more about the SATRO Research Work Placement programme, see reports and presentations of work submitted in 2021 and meet some of the A-Level students who undertook research with companies.
Feedback from the day has been overwhelmingly positive:
62% met someone or took part in an activity at SATROfest that has changed their attitude to STEM careers;

75% felt that they had been introduced to STEM careers they didn't know about;

64% are more interested in studying STEM after they leave school;

50% are more likely to take part in a STEM club or activity;
82% would like to have more STEM activities in school.
SATRO Impact Report 2021 - Updated: 08/03/2022
We are pleased to share with you our
Academic Year 2020-21 Impact Report
. A year in which the students we support continued to be affected by the ongoing pandemic but for whom we delivered in-school and virtually throughout.
Our thanks goes to all our supporters both funders and volunteers, to the organisations that partner with us to deliver learning, to the schools who welcome us into their classrooms but most of all to the students who are inspired to make our future better.
We hope you enjoy reading all about what the team at SATRO has achieved with your support. Please do get in contact with us if you would like to explore further opportunities to work together to benefit the next generation in our region.
If there are any issues accessing the report, please email Giorgia via the button below for a PDF version.
Older Articles
For older articles, click the button below.